Menthol Ice flavour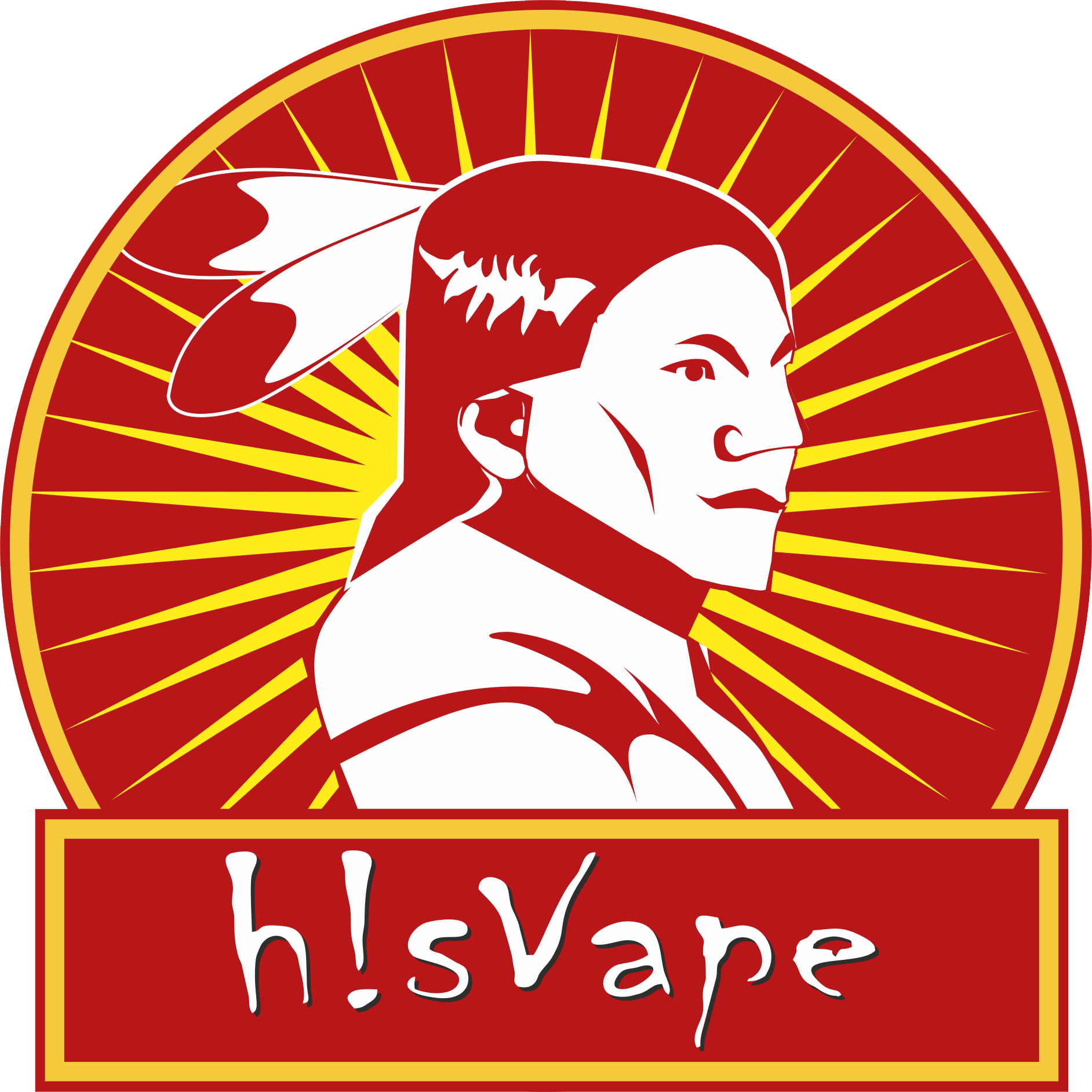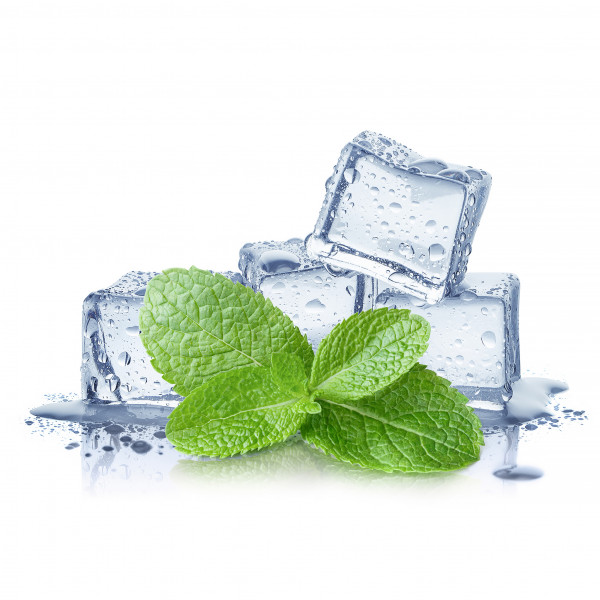 Articlenr.:

1027

Open text field 1:

HG0204

Open text field 2:

enthält € 1,91 Tabaksteuer
Menthol Ice flavour concentrate for mixing your own liquid flavour : Menthol...
more
Product information "Menthol Ice flavour"
Menthol Ice flavour concentrate
for mixing your own liquid


| | | |
| --- | --- | --- |
| flavour | : | Menthol ice |
| vehicle | : | Propylene Glycol |
| content | : | 10ml |
| | | |
| basic price per 100ml | : | 33,00 € |
Usage
For mixing with bases to create your own e liquid for your e cigarette. You should not vape this flavours purely because the concentration is too high.

Description

We also use these flavours in our hisVape Liquids. They com from suppliers, which already provided best quality for a long time.
All flavours are provided for vaping and were produced expacially for this.

Dosage

There is no special advice we can give about the concentration, because mixing is all about personal taste.
Usually it is used with a percentage of 3% und 6%.

Proper storage
Keep the flavours in a cool dark place. These aromas have a shelf life of min. 1 year, but they loose intensity by contact with external air.
Learn more about "Menthol Ice flavour"
Read, write and discuss reviews...
more
Customer reviews on "Menthol Ice flavour"
By:
Christina
On:
17 Jul 2018
Sehr stark, aber gut
Wenn man das Menthol mit einer (oder mehreren) süßen Fruchtaromen mischt (in meinem Fall 10% Honigmelone und 2% Menthol auf 70/30 VPG), bekommt man nicht nur ein herrlich leckeres Erlebnis, sondern auch ein kühlendes Sommergemisch. Für mich ist es perfekt!
Das Menthol dominiert stark, so dass ich davon ausgehe, dass es hier auch wesentlich geringer dosiert werden kann. Für mich als Mischanfänger war es (nach einer Reifezeit von 14 Tagen) jedoch der Hammer schlechhin. Ich habe es mir wieder in der gleichen Dosierung angesetzt.
By:
Niko Borchers
On:
25 May 2016
Wunderbar!
Heute erhalten zusammen mit der Basis auf 12mg hab es mit 5% gemischt und dampfe es pur.
Nach einigen Stunden bleibt nur zu sagen sehr lecker, mal sehen wie es in den nächsten Tagen wird ;).
By:
Silvia Langer
On:
1 Jan 2016
Sehr Mentholhaltiges Aroma
Habe 10 ml Base mit 0,2 ml Aroma gemischt.Ist sofort Dampfbar, mir ein wenig zustark. Mische jetzt mit 0,1 ml Aroma. Echt lecker, kann es aber nicht ständig Dampfen. Im Flashi mit 1,5 ohm bei 10 Watt. Danke hisvape für den schnellen Versand.
By:
MacGyver
On:
16 Oct 2014
ausgezeichnet!
Tolles Menthol Aroma, ausgezeichnet zum mischen Fruchtiger Aromen geeignet

4%Waldbeere + 0.5%Menthol Ice = H A M M E R !
By:
Michael Kurz
On:
22 Apr 2014
Treffer!
Ein ideales, frisches Mentholaroma ohne Nebennoten: Klassisch pur (5%) oder zur Verfeinerung süßer Fruchtaromen. Kaufe ich wieder!
By:
Kai Krieten
On:
3 Sep 2013
Sehr gut!
Dieses Aroma steht selbst aufgelösten Menthol-Kristallen in nichts nach! Für das Geld mache ich mir nicht mehr die Arbeit Menthol-Kristalle selber aufzulösen. Mein Fazit: Sehr gut!
Write a review
Reviews will be published after being checked