Apple Pie flavour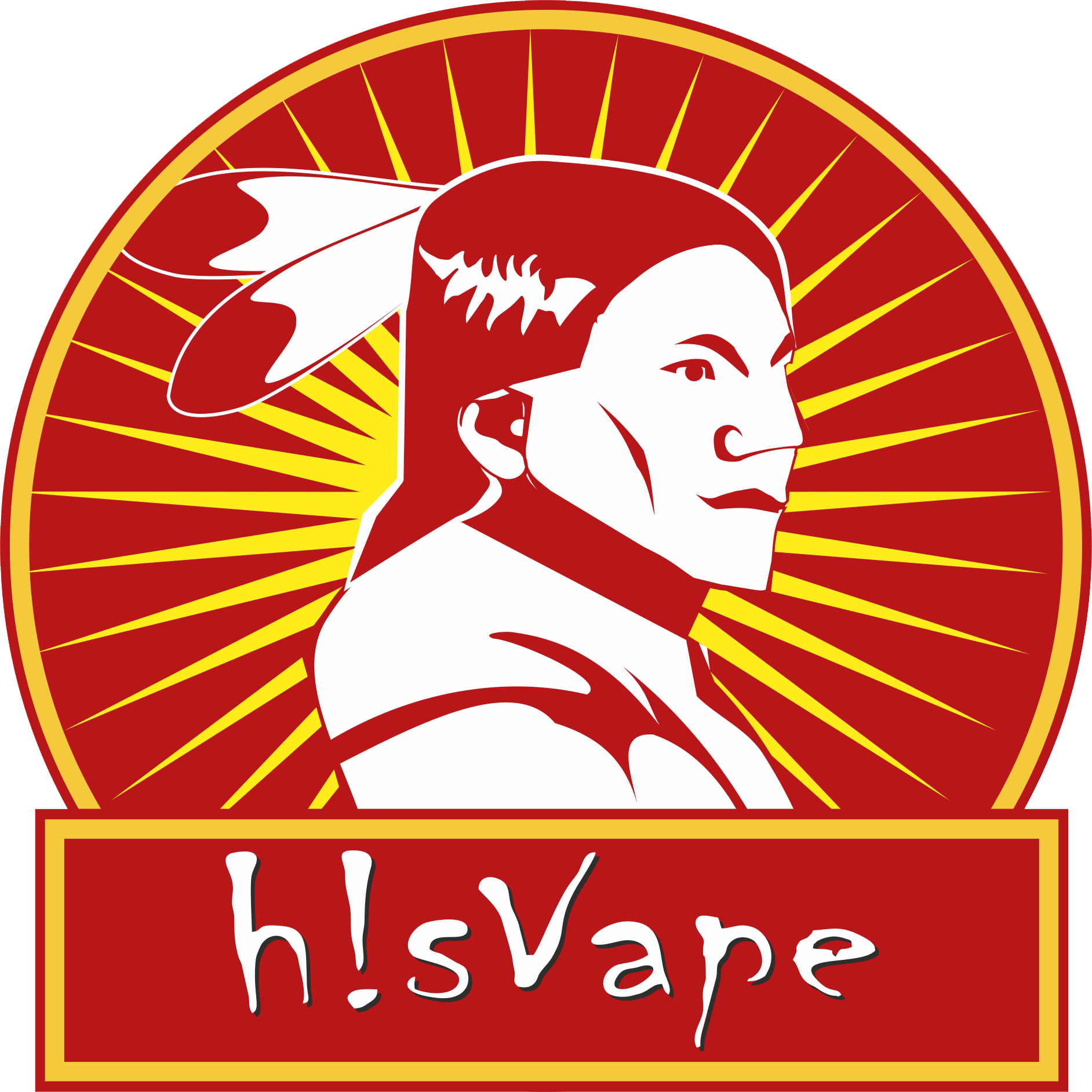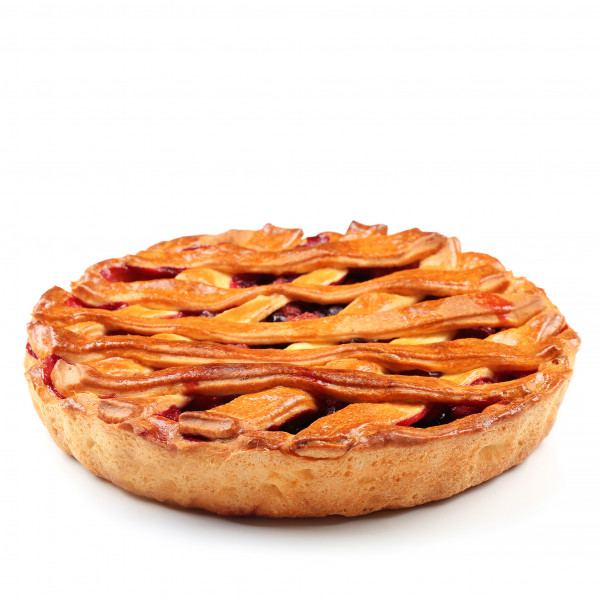 Articlenr.:

1063

Open text field 1:

HG0101A

Open text field 2:

enthält € 1,91 Tabaksteuer
Apple Pie flavour concentrate for mixing your own liquid flavour : Apple Pie...
more
Product information "Apple Pie flavour"
Apple Pie flavour concentrate
for mixing your own liquid


| | | |
| --- | --- | --- |
| flavour | : | Apple Pie |
| vehicle | : | Propylene Glycol |
| content | : | 10ml |
| | | |
| basic price per 100ml | : | 29,50 € |
Usage
For mixing with bases to create your own e liquid for your e cigarette. You should not vape this flavours purely because the concentration is too high.

Description

We also use these flavours in our hisVape Liquids. They com from suppliers, which already provided best quality for a long time.
All flavours are provided for vaping and were produced expacially for this.

Dosage

There is no special advice we can give about the concentration, because mixing is all about personal taste.
Usually it is used with a percentage of 3% und 6%.

Proper storage
Keep the flavours in a cool dark place. These aromas have a shelf life of min. 1 year, but they loose intensity by contact with external air.
Learn more about "Apple Pie flavour"
Read, write and discuss reviews...
more
Customer reviews on "Apple Pie flavour"
By:
Alfred
On:
21 May 2018
Einfach Hammer
Einfach Geil.

echt...

Es schmeckt... Wenn man nen richtig guten Apfelkuchen isst. Runterschluckt und dann mit leeren Mund etwas den Nachgeschmack geniest - so kommt es rüber.

Geschmäcker sind natürlich verschieden.

Aber ich finds authentisch und einfach richtig gut.
1A
Schmeckt total lecker nach Apfel und Zimt. Könnte auch den Namen Bratapfel tragen. Sehr ergiebiges Aroma. Ich mische es bei durchschnittlich 5% mit VPG 50/50 an, was manch einem vermutlich schon zu stark sein könnte, aber ich mag es so am liebsten. Kann man sofort dampfen, aber nach einer Reifezeit von 7-14 Tagen wird es noch besser.
By:
Norbert
On:
9 Jan 2017
Einfach nur Top
Ein richtig geiler Apfelkuchen geschmack, wobei der Apfel im vordergrung ist. Habe es mit einer 50/50 Base und 3% Aroma gemischt. TOP ;-)
By:
Denis
On:
30 Nov 2016
Komisch
Schon beim Aufmachen roch es komisch. Beim Mischen wurde es intensiver und schlimmer. Es riecht immer noch nach verbranntem Apfelkuchen. Traue mich gar nicht es zu Dampfen.

Vielleicht falsch abgefüllt oder irgend etwas beim Abfülen passiert. Auf jeden Fall habe ich wahrscheinlich das Geld zum Fenster geworfen.
Hammer Gut!
Einfach Spitze, tolles Aroma!
By:
Philippe
On:
9 Jan 2016
Sehr lecker!
Habe eigentlich nur Bunkerbase bestellt und dieses Aroma als Geschenk mitbekommen. Habe mich riesig gefreut weil ich niemals damit gerechnet habe. Daran gerochen und für so gut befunden dass ich es sofort angemischt habe. Was soll ich sagen... Ich werde es definitiv wieder bestellen. Wer ein Aroma nach Apfelkuchen sucht sollte das hier unbedingt testen. Auch meine Freunde sind alle sehr begeistert. Habe es in einer 70VG/30PG-Basis mit 5% angemischt.
By:
Steffen
On:
12 Nov 2014
Kracher!
Bin begeistert, super Aroma! Schmeckt genauso, wie es auf dem Bild ausschaut ;)
By:
werner moser
On:
20 Oct 2014
Hammer lecker!
nach so einem apfelkuchen aroma habe ich gesucht, ich habe schon viele ausprobiert, aber das hier von hisvape topt alles, unbedingt mal probieren, wenn man auf kuchen steht!
Write a review
Reviews will be published after being checked