Virginia Cured Tobacco flavour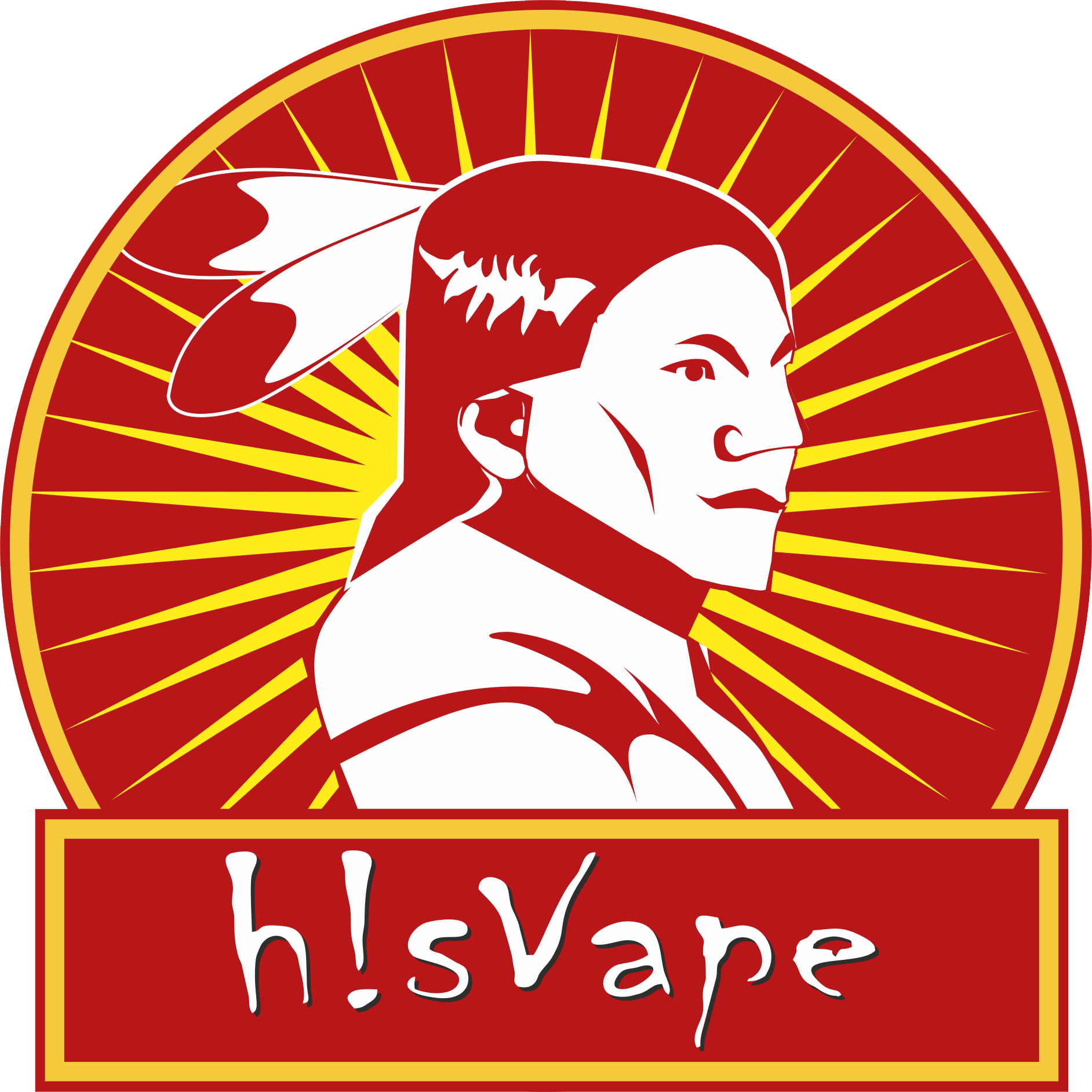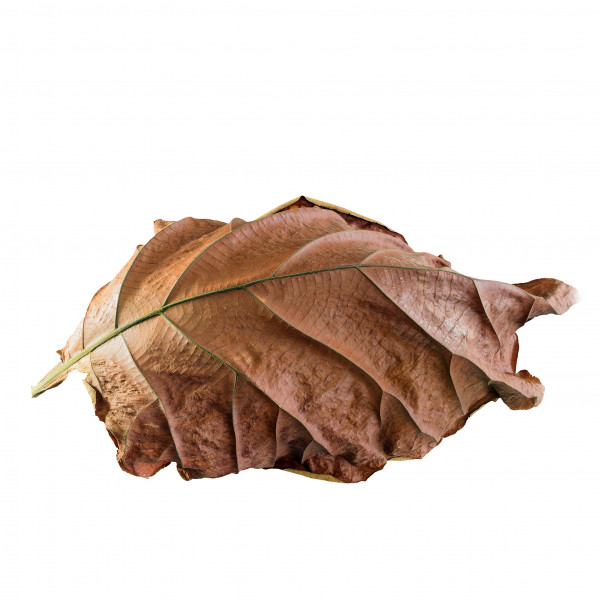 Articlenr.:

1000

Open text field 1:

HG0211

Open text field 2:

enthält € 1,91 Tabaksteuer
Virginia Cured flavour concentrate for mixing your own liquid flavour :...
more
Product information "Virginia Cured Tobacco flavour"
Virginia Cured flavour concentrate
for mixing your own liquid


| | | |
| --- | --- | --- |
| flavour | : | Virginia Cured |
| vehicle | : | Propylene Glycol |
| content | : | 10ml |
| | | |
| basic price per 100ml | : | 33,00 € |
Usage
For mixing with bases to create your own e liquid for your e cigarette. You should not vape this flavours purely because the concentration is too high.

Description

We also use these flavours in our hisVape Liquids. They com from suppliers, which already provided best quality for a long time.
All flavours are provided for vaping and were produced expacially for this.

Dosage

There is no special advice we can give about the concentration, because mixing is all about personal taste.
Usually it is used with a percentage of 3% und 6%.

Proper storage
Keep the flavours in a cool dark place. These aromas have a shelf life of min. 1 year, but they loose intensity by contact with external air.
Learn more about "Virginia Cured Tobacco flavour"
Read, write and discuss reviews...
more
Customer reviews on "Virginia Cured Tobacco flavour"
By:
QuasiMotto
On:
6 Sep 2019
Top zum Mischen
Tolles Tabak Aroma vor allem zum mischen. Speziell mit Frucht. Ich mische es mit Blaubeer im Verhältnis 1:1 und habe so mein absolutes lieblings Allday.
By:
Andreas K.
On:
8 Nov 2017
Leckeres, unaufdringliches Tabakaroma
Eines meiner Lieblings Tabakaromen, das sich auch gut als Basis für weitere aromatische Verfeinerungen eignet
By:
Lennart
On:
11 Jan 2017
Super authentisch heller Tabak Geruch/Aroma
Mit 5 Prozent auf einer PG20 VG80 4.8mgNik Base angesetzt. Da ich zu faul bin das reifen zu lassen, setzte ich meine Liquid Fläschchen in ein 75Grad warmes Wasserrad für 15 bis 20 Minuten. Direkt nach dem mischen.
Schmeckt super und ist gleich Dampfbar.

Aroma riecht/schmeckt nach frischem hellen Virginia Tabak. Kein Katzen kein bitterer Abgang.
Gerne wieder 1A
Absoluter Fehlkauf
Schmeckt wie alter Reis oder so...also es ist eins der eckeligsten Aromen die man dampfen kann...spart euch das geld...ry4 ist die bessere alternative
By:
Mario W.
On:
19 Aug 2015
Sehr realistischer Virginia Geschmack
Habe schon einige Tabakaromen ausprobiert, aber bis jetzt hatte ich keinen so realistischen Geschmack (Tabak) wie dieser. - Sehr empfehlenswert wnn mann z.B. mal "WEST" Raucher war.
By:
Kai Krieten
On:
14 Oct 2013
Mit Menthol sehr lecker
In Verbindung mit dem Menthol Ice von Hisvape sehr lecker. Mal was anderes als immer nur Fruchtaromen. Es schmeckt leicht nach Heu was im Zusammenspiel mit Menthol durchaus seinen Reiz hat. Ich mische es in einer 6er Nikotin-Basis ca. 1% Menthol & 1,5% Virginia. Aber die Geschmäcker sind bekanntlich ja verschieden. Also einfach mal ausprobieren.
Write a review
Reviews will be published after being checked