RY4 flavour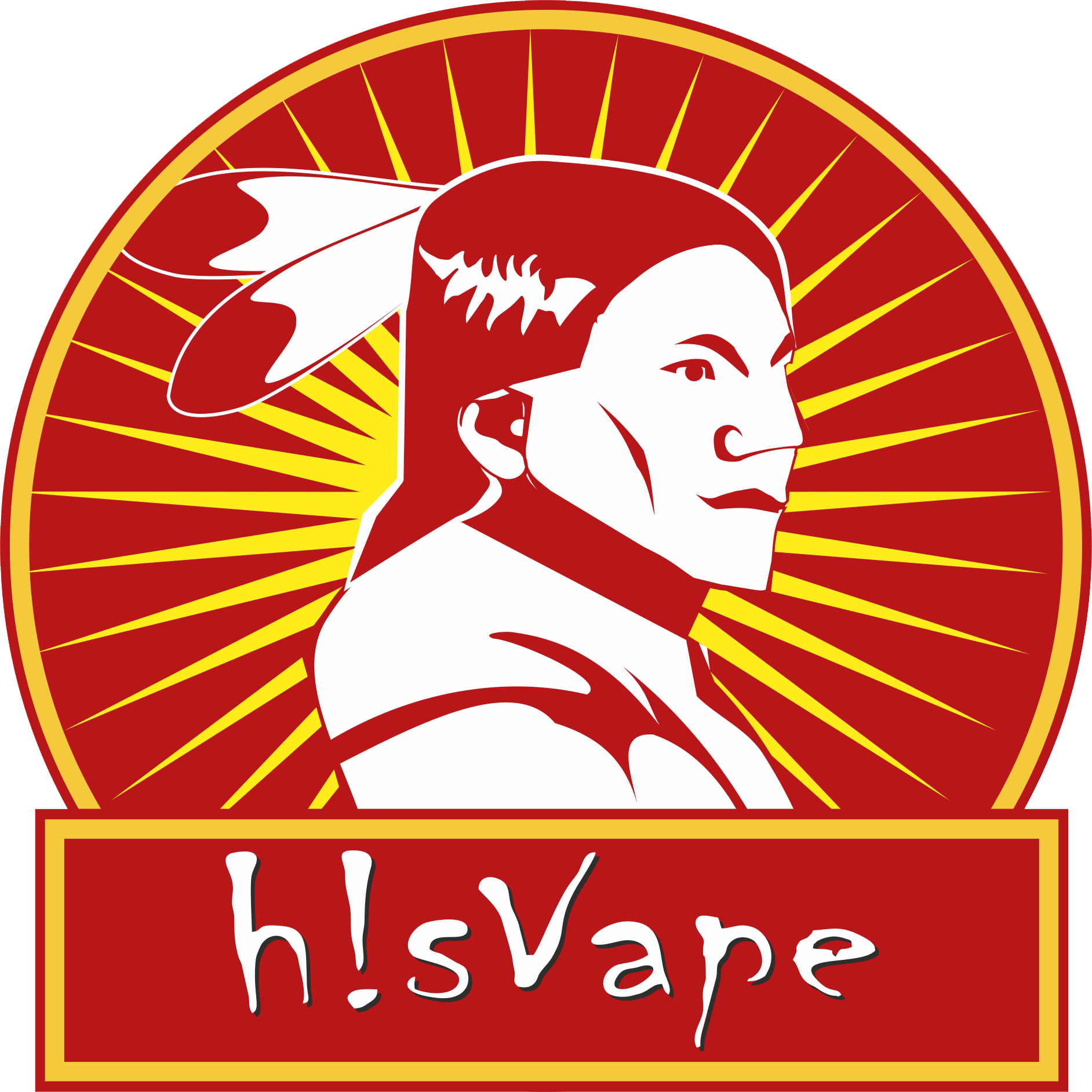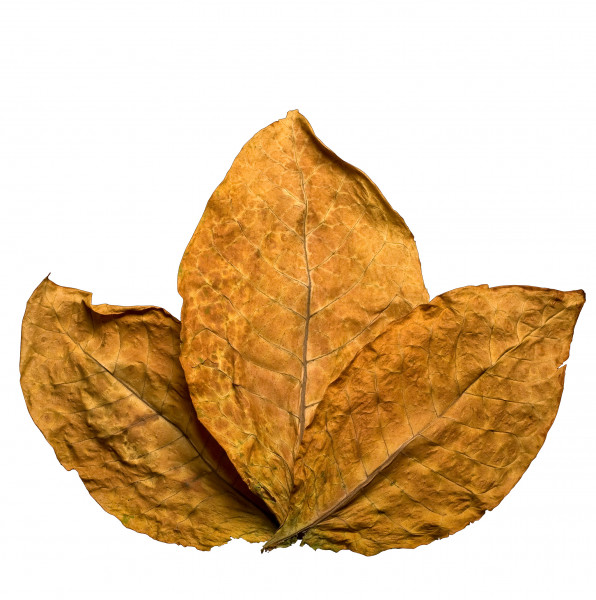 Articlenr.:

1061

Open text field 1:

HG0207

Open text field 2:

enthält € 1,91 Tabaksteuer
RY4 flavour concentrate for mixing your own liquid flavour : Vanilla...
more
Product information "RY4 flavour"
RY4 flavour concentrate
for mixing your own liquid


| | | |
| --- | --- | --- |
| flavour | : | Vanilla |
| vehicle | : | Propylene Glycol |
| content | : | 10ml |
| | | |
| basic price per 100ml | : | 29,50 € |
Usage
For mixing with bases to create your own e liquid for your e cigarette. You should not vape this flavours purely because the concentration is too high.

Description

We also use these flavours in our hisVape Liquids. They com from suppliers, which already provided best quality for a long time.
All flavours are provided for vaping and were produced expacially for this.

Dosage

There is no special advice we can give about the concentration, because mixing is all about personal taste.
Usually it is used with a percentage of 3% und 6%.

Proper storage
Keep the flavours in a cool dark place. These aromas have a shelf life of min. 1 year, but they loose intensity by contact with external air.
Learn more about "RY4 flavour"
Read, write and discuss reviews...
more
Customer reviews on "RY4 flavour"
By:
Marcus Rath
On:
26 Dec 2022
Bestes Tabakaroma!
TOP
Mein AllDays Liquid seit 8 Jahren!
Sehr ergiebig,kann ich nur empfehlen!
By:
QuasiMotto
On:
16 Jan 2020
Sehr gut
Feines Aroma, braucht wenig.
Mein Allday.
By:
kalle
On:
23 Nov 2017
ekelhaft
Baaa pfui einfach nur eklig habe es mit 6mg Nikotin 50/50 base und 5% Aroma gedampft einfach nicht meins ich weiss auch nicht wonach es schmecken soll .
By:
Christoph Köhler
On:
15 May 2017
Super leckeres Arom
Mische das erste mal, habe es mit 50/50 Vpg Base gemischt. auf 6%. Gleich Probiert und es entfaltet sich ein wunderbarer Tabak, Vanille und Karamellgeschamck im Mund.... ohne es noch ein bisschen "Reifen" lassen und es war Geschmacklich schon erste Sahne.. Danke weiter so !! gerne wieder
Meine Allday Vape
Sehr gut, unglaublich geschmacksvoll.
Ich mische selbst auf 6 % weil ich den geschmack etwas intensiver mag in 12 mg PVG base.

Ich komme aus die Niederlande also:

Mensen, een echte aanrader, erg smaakvol, kruidig, gewoon lekker.
Als je deze nog niet hebt geprobeerd zou ik het zeker eens doen.
By:
Sebastian G.
On:
3 Mar 2016
Kommt dem echten Tabak zienlich nah
Sehr guter Geschmack! Habe 4% gemacht etwas zu stark. Sonst Top!!!
By:
PingPong
On:
2 Mar 2016
All Day Liquid
Mein All Day seit einigen Monaten. Sehr ergiebiges Aroma. Für mich das beste Ry4 Aroma überhaupt. Unbedingt mal probieren. Köstlich.
By:
Darkrayn
On:
15 Jan 2015
Sehr gut
Habe ein Tabakaroma gesucht, dass ich wirklich dauerdampfen kann.
Leider bin ich bisher nicht fündig geworden und hatte schon sehr viele
Fehlkäufe was das Tabakaroma betrifft.

Das Aroma hier ist wirklich der Hammer. Finde es vom Geschmack her
einfach nur Klasse und dampfe es jetzt schon mehrere Tage am Stück.

Habe es mit 4% angemischt bei einer VG Base.
By:
Kai Bühlmeyer
On:
1 Dec 2013
Sehr gutes Aroma
Das RY4 Aroma ist ein vollmundiges Tabacaroma. Dieses Aroma kommt dem einer Zigarette sehr nah. Besonders gut ist der Flash. Sehr zu empfehlen.
Write a review
Reviews will be published after being checked