Black Cherry flavour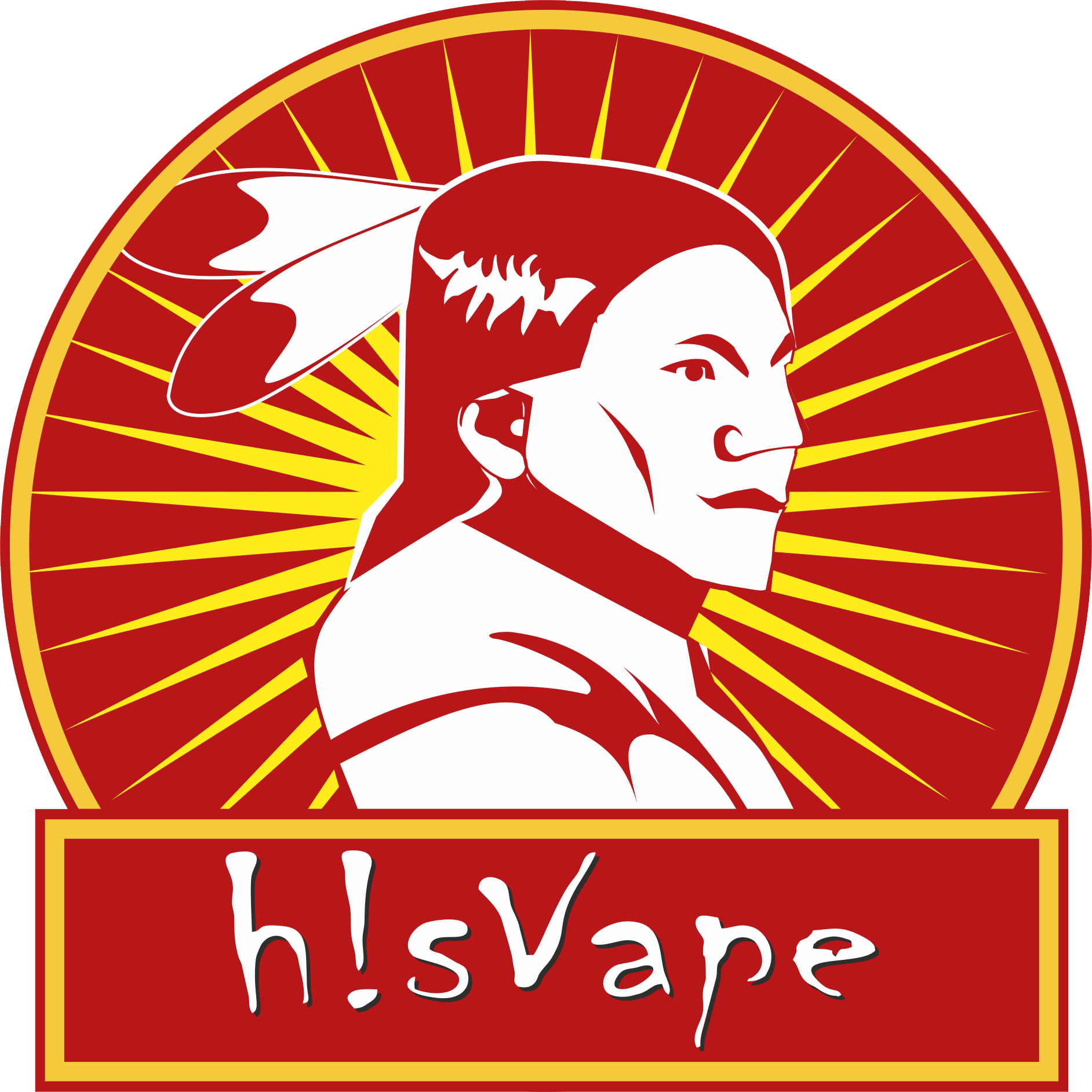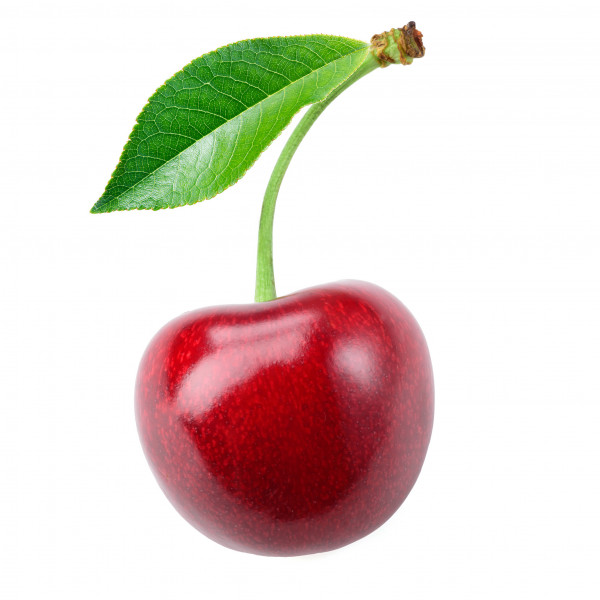 Articlenr.:

1055

Open text field 1:

HG0103

Open text field 2:

enthält € 1,91 Tabaksteuer
Black Cherry flavour concentrate for mixing your own liquid flavour : Black...
more
Product information "Black Cherry flavour"
Black Cherry flavour concentrate
for mixing your own liquid


| | | |
| --- | --- | --- |
| flavour | : | Black Cherry |
| vehicle | : | Propylene Glycol |
| content | : | 10ml |
| | | |
| basic price per 100ml | : | 29,50 € |
Usage
For mixing with bases to create your own e liquid for your e cigarette. You should not vape this flavours purely because the concentration is too high.

Description

We also use these flavours in our hisVape Liquids. They com from suppliers, which already provided best quality for a long time.
All flavours are provided for vaping and were produced expacially for this.

Dosage

There is no special advice we can give about the concentration, because mixing is all about personal taste.
Usually it is used with a percentage of 3% und 6%.

Proper storage
Keep the flavours in a cool dark place. These aromas have a shelf life of min. 1 year, but they loose intensity by contact with external air.
Learn more about "Black Cherry flavour"
Read, write and discuss reviews...
more
Customer reviews on "Black Cherry flavour"
By:
Andre
On:
15 Jan 2019
Schön Kirschig
Gemischt mit einer 50/50/0 Base mit 3mg Nikotin und ohne. Schmeckt es sehr gut. Auch nach relativ kurzer Reifezeit. Werde ich auf jeden Fall wieder kaufen.
By:
Jennifer D.
On:
14 Sep 2017
lecker für hin und wieder
wer auf amarena steht und es künstlich mag der liegt hier genau richtig.
für hin und wieder mal eine Füllung ist es ok, ansonsten nicht soo mein Fall.
By:
TargetVape
On:
4 Dec 2016
Auch im Sub Ohm bereich LECKER
Ich arbeite beim mischen mit 55-35 und 50-50 Basen mit 3mg Nikotin und bin total zufrieden!
Das Aroma ist deutlich vertreten. 0,6Ohm bei 25Watt
By:
Totto
On:
10 Oct 2015
Kräftiger Kirsch Geschmack
Im Subohm Bereich nicht so gut, aber doch klar als Kirsche zu schmecken.
Im 1,05 Ohm Bereich sehr gut! Sehr kräftig, nach einem Tag reifen noch intensiver!
(VG lastig gemischt, 12mg Nikotin Base)
By:
Marco1926
On:
9 Dec 2014
Extrem künstlich
Nicht sehr schlecht bewertet, weil Geschmäcker unterschiedlich sind... Aber schmeckt sehr künstlich! Mit 3, 4 oder 5% gemischt, 1 Woche Reifezeit... Pur, mit der sehr leckeren reifen Banane oder herber Schokolade (auch sehr geil) gemischt... Für mich (und Umfeld) undampfbar :-/
By:
Daniel
On:
1 Jun 2014
Fruchtig!!
Wer Kirsche mag muss das aufjedenfall zuhause haben!! :)
HisVape hat einfach die besten Liquids! thx
By:
Christian Sauer
On:
6 May 2014
Top - Aroma
Sehr leckerer Kirschgeschmack - selbst bei großzügiger Dosierung nicht überladen aber herrlich fruchtig. Die Kirsche kommt immer angenehm durch !!
By:
Robert Enck
On:
4 Sep 2013
Herrlich fruchtig
Ein süß-fruchtiger Genuss, den ich seit 60ml rauf und runter dampfe. Könnte schwören, daß ich dieselbe Geschmacksnote schonmal in meinem Joghurt hatte. Wärmstens zu empfehlen.
4% mit dem GP Spheroid bei 2,5 Ohm auf 4,2 V.
By:
matthias giese
On:
19 Jun 2013
Lecker für zwischendurch
Wer schön süßes Kirschkaugummi mag liegt hier genau richtig.3% mit dem V3 bei 1,8 Ohm.
Write a review
Reviews will be published after being checked