Creme de Menthe flavour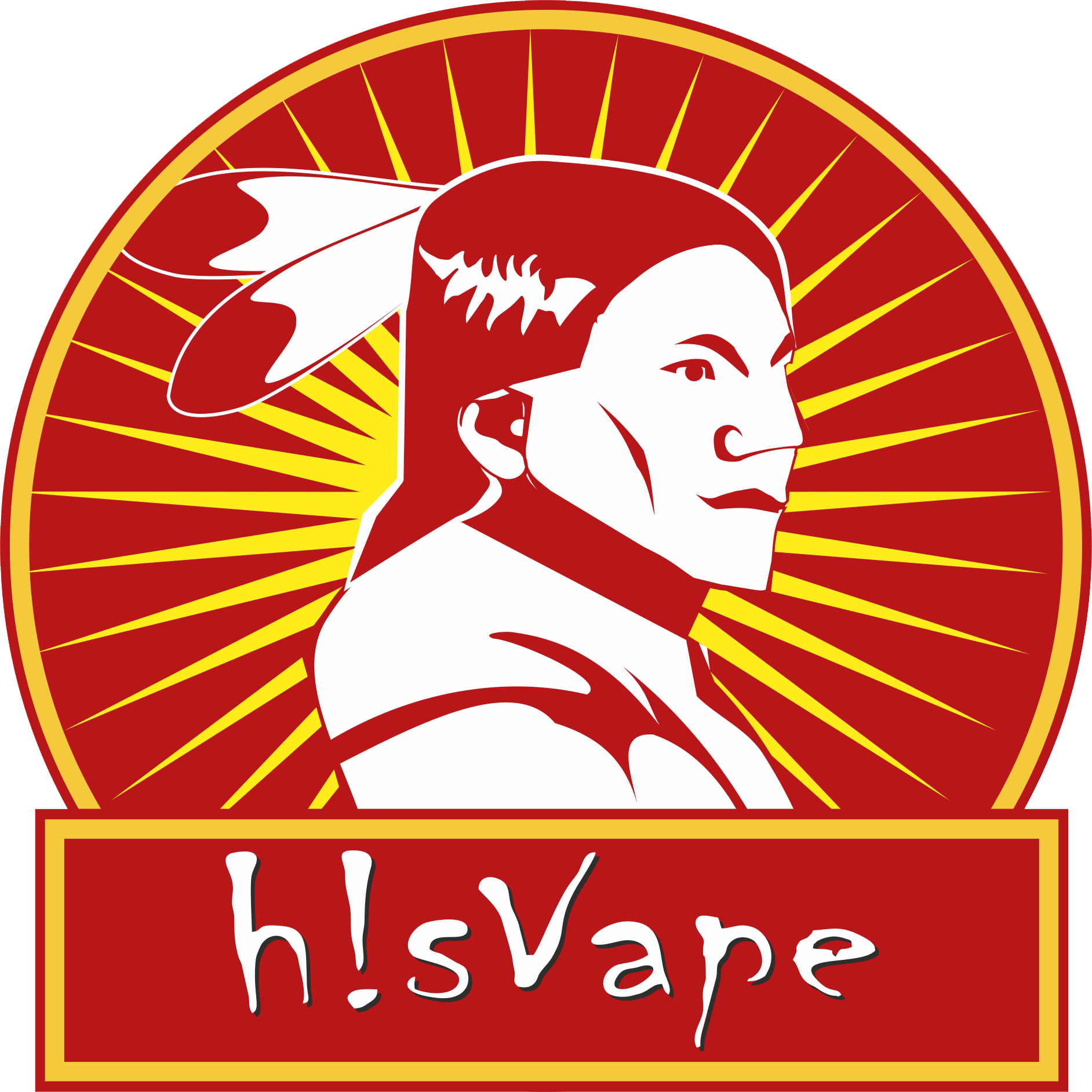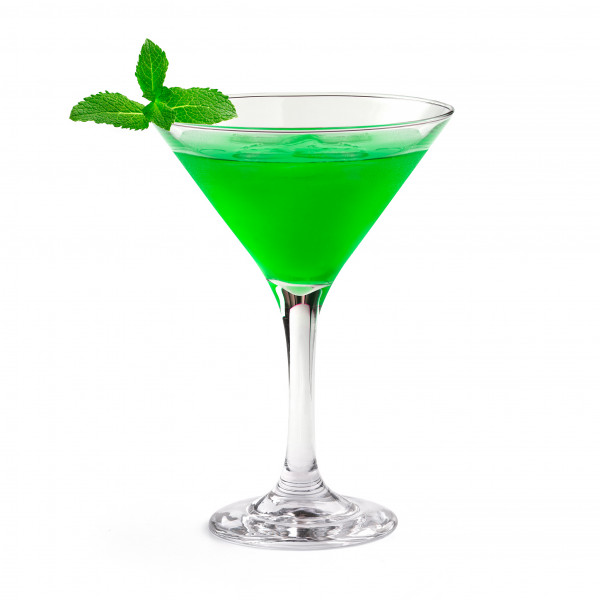 Creme de Menthe flavour concentrate for mixing your own liquid flavour :...
more
Product information "Creme de Menthe flavour"
Creme de Menthe flavour concentrate
for mixing your own liquid


| | | |
| --- | --- | --- |
| flavour | : | Creme de Menthe |
| vehicle | : | Propylene Glycol |
| content | : | 10ml |
| | | |
| basic price per 100ml | : | 29,50 € |
Usage
For mixing with bases to create your own e liquid for your e cigarette. You should not vape this flavours purely because the concentration is too high.

Description

We also use these flavours in our hisVape Liquids. They com from suppliers, which already provided best quality for a long time.
All flavours are provided for vaping and were produced expacially for this.

Dosage

There is no special advice we can give about the concentration, because mixing is all about personal taste.
Usually it is used with a percentage of 3% und 6%.

Proper storage
Keep the flavours in a cool dark place. These aromas have a shelf life of min. 1 year, but they loose intensity by contact with external air.
Learn more about "Creme de Menthe flavour"
Read, write and discuss reviews...
more
Customer reviews on "Creme de Menthe flavour"
By:
Silvia
On:
2 Dec 2019
Super Lecker
Ich habe im Jahre 2016 schon mal etwas über dieses LECKERE AROMA geschrieben und ich muss hinzufügen .. ich Dampfe es seit knapp 3 Jahren nur noch ... egal in welchem Verdampfer .. Okay MTL und bei 14 Watt .. ich mische mit 3% egal welche Base und mit 3 mg Nik ..ich mag einen feinen leichten Minzegeschmack , NICHT dieses Kooladazeugs und zum Mischen bestens geeignet ... für Mich nur Solo .. bin begeistert und das seit Jahren DANKE
By:
Hartmut
On:
3 Apr 2017
WOW!
Das erste von mir probierte Aroma, wo ich auf Anhieb sage: Wow! Das ist es! Obwohl keine Schokolade drin ist, bekommt man eine starke Ahnung von After Eight. Werde mir sicher auch noch ein Schoko-Aroma bestellen und dann Mix-Versuche machen!
Allgemein: die Ergiebigkeit ist schwer in Ordung! Keine Mogelpackung, wie bei anderen Anbietern (Original-Aroma noch 10x mit PG gestreckt und dann logischerweise Dosierempfehlungen von 20%, so in der Art)! Bei Hisvape genügen wenige der winzigen Tropfen auf 10mlLiquid!
Gerade habe ich nochmal ordentlich bei Bunkerbase zugeschlagen, die nächste Bestellung sind Aromen!
Lecker After 8 style
Ich find das echt lecker is frisch und süß aber alles gut ausgeglichen! Schmeckt für mich original wie After 8 aber vielleicht ohne die Schokolade! 5% auf 50/50 Base ich kann es empfehlen
By:
Silvia
On:
1 Jan 2016
Super Lecker
Das Creme de Menthe Aroma ist der Wahnsinn. Ein feines und super weiches Aroma. Gemischt 10ml mit 0,4ml Aroma. Dampfe es im Flashi mit 1,4 ohm bei 9 Watt. Danke an hisvape, super schneller Versand. Bestelle ich wieder.
By:
Andrea
On:
29 Nov 2013
Super Geschmack
Das Creme de Menthe Aroma ist definitiv mein Lieblingsaroma. Super lecker. Sehr zu empfehlen. Wird wieder bestellt. Großes Lob an hisVape super schnelle Lieferung wie immer . Danke für das super Geschmackserlebnis.
Write a review
Reviews will be published after being checked