Wintergreen flavour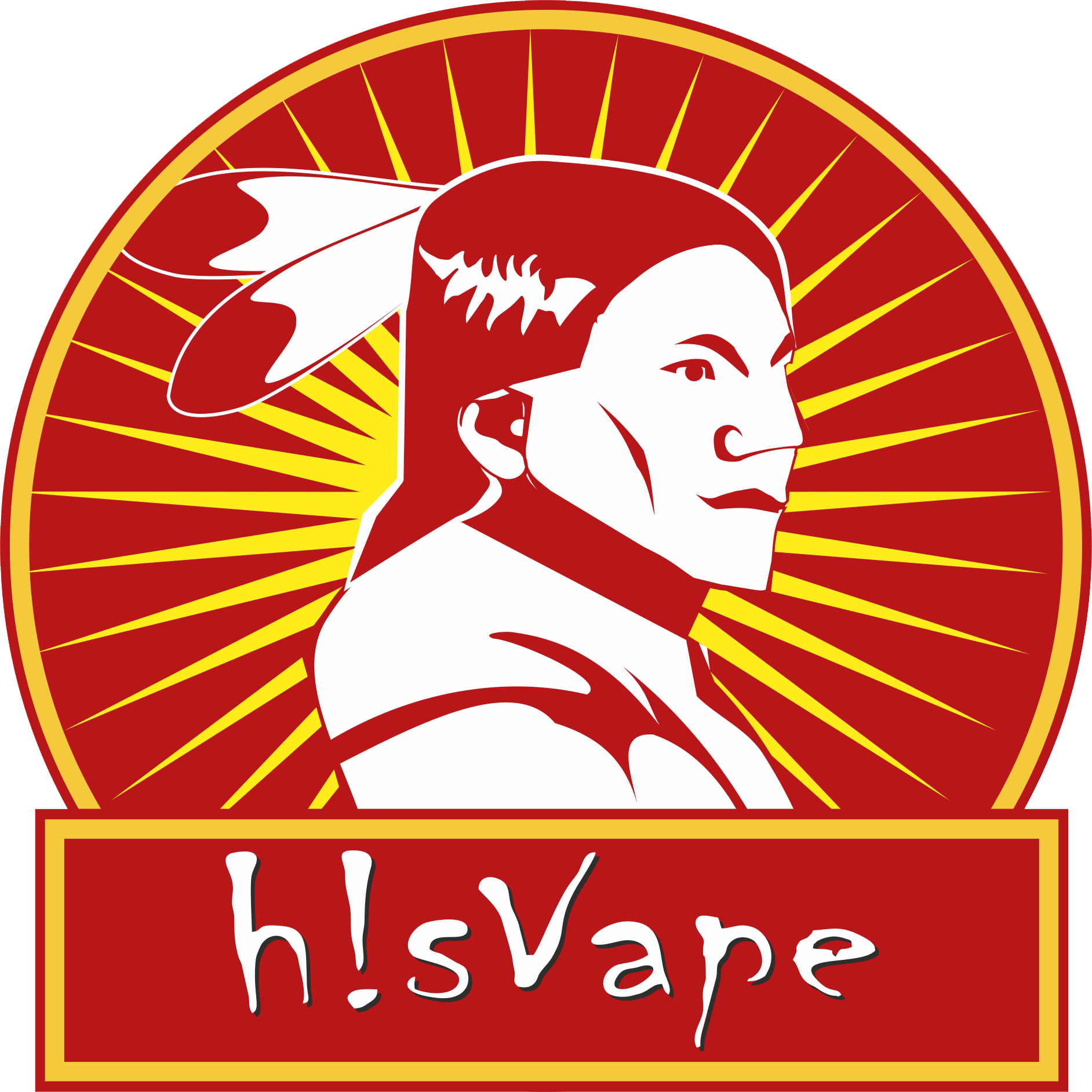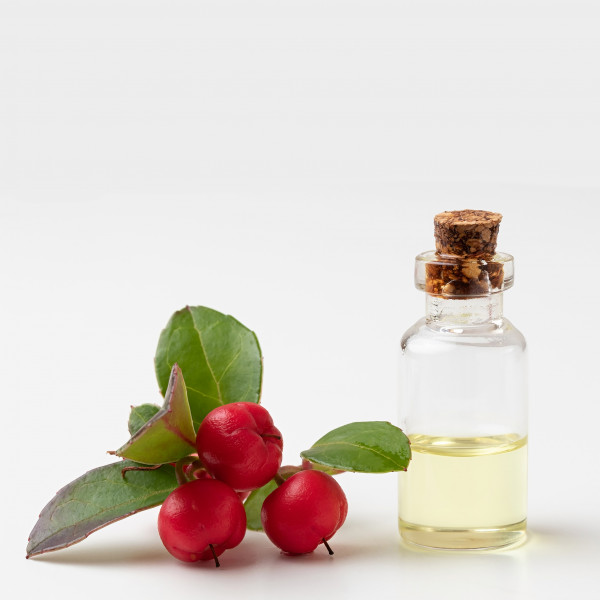 Wintergreen flavour concentrate for mixing your own liquid flavour :...
more
Product information "Wintergreen flavour"
Wintergreen flavour concentrate
for mixing your own liquid


| | | |
| --- | --- | --- |
| flavour | : | Wintergreen |
| vehicle | : | Propylene Glycol |
| content | : | 10ml |
| | | |
| basic price per 100ml | : | 33,00 € |
Usage
For mixing with bases to create your own e liquid for your e cigarette. You should not vape this flavours purely because the concentration is too high.

Description

We also use these flavours in our hisVape Liquids. They com from suppliers, which already provided best quality for a long time.
All flavours are provided for vaping and were produced expacially for this.

Dosage

There is no special advice we can give about the concentration, because mixing is all about personal taste.
Usually it is used with a percentage of 3% und 6%.

Proper storage
Keep the flavours in a cool dark place. These aromas have a shelf life of min. 1 year, but they loose intensity by contact with external air.
Learn more about "Wintergreen flavour"
Read, write and discuss reviews...
more
Customer reviews on "Wintergreen flavour"
By:
Daniel P
On:
11 Oct 2019
Geschmacklich super, nicht so frisch wie erwartet
Schmeckt wie Wintergreen eben schmeckt. Das mit der nötigen hohen Dosierung kann ich bestätigen. Meine aktuelle Mischung: 9% Wintergreen, 3% vom XIX Cooler von hier, Rest wie man's braucht. Für mich gerade an der Grenze zum Hirnfrost - wie ich's mag.
By:
Matthias
On:
8 Aug 2019
schöner US Geschmack
schmeckt eben wie Wintergreen sein soll, finde aber man muss hoch dosieren, minimal 5% eher mehr damit das Aroma richtig intensiv wird
Charakteristischer Geschmack
Wer die US-Kaugummies Wrigley's Winterfresh kennt oder auf Listerine Cool Mint steht oder Rootbeer, weiß dieses Aroma zu schätzen. In Europa ein Recht unbekannter bzw. unbeliebter Geschmack, da es vielen nach einer professionellen Zahnreinigung schmeckt. Wem Menthol zu langweilig geworden, kann es mit Wintergreen versuchen oder beimischen.

Genau wie erwartet
Ich mag Wintergreen in amerikanischen Kaugummis und in Mundspülung. Der Geschmack wird selten angeboten darum habe ich hier bestellt.
Bestellung war 2 Tage nach Übermittlung bei mir zu Hause. Nur nebenbei.
Ich habe einen hohen Anteil an VG in der Basis und bin mit 3% Aroma sehr gut bedient. Schmeckt exakt wie Wintergreen. Ich bin sehr zufrieden und werde mich demnächst eindecken.
By:
Mario W.
On:
16 Aug 2015
Biergeschmack - Dampfbar!
Hatte zuerst gedacht es schmeckt wie Waldmeister - darum hatte ich's mir bestellt.
Musste dann aber überrascht feststellen das es tatsächlich wie Export bzw. sehr Hopfenlastiges Bier schmeckt - auf jeden fall interressant. - empfehlenswert wenn man Bier mag.
Write a review
Reviews will be published after being checked