Ehpro Cold Steel 200 Mod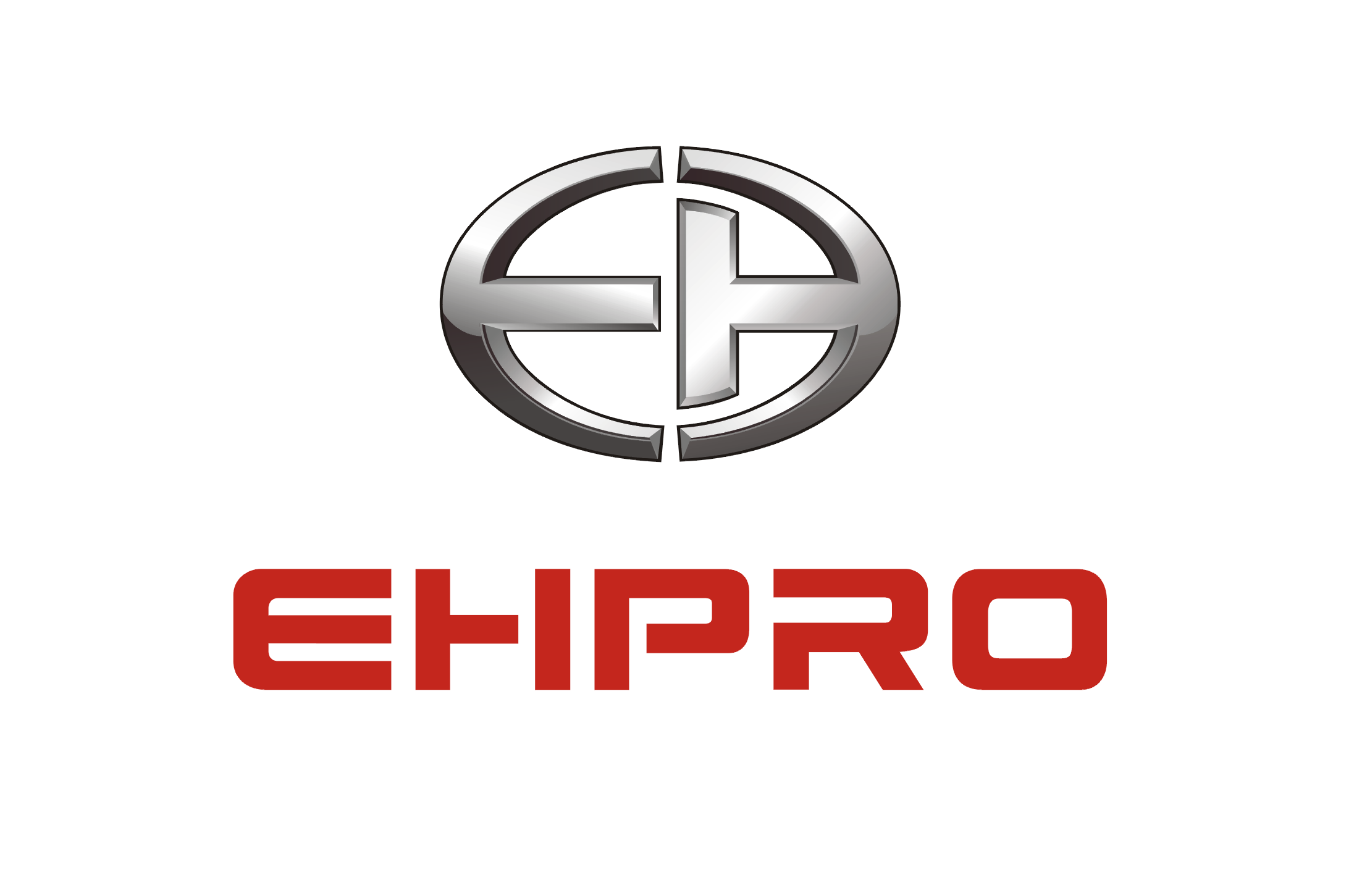 Articlenr.:

EPCS200LE

Open text field 1:

Wand 3
Ehpro Cold Steel 200 Mod Developed by Ehpro in collaboration with the youtuber Nebelfee, the box...
more
Product information "Ehpro Cold Steel 200 Mod"
Ehpro Cold Steel 200 Mod
Developed by Ehpro in collaboration with the youtuber Nebelfee, the box is the first of its kind to be entirely made of stainless steel.
Holding 2 x 18650 rechageable batteries (not included) the box delivers up to 200 watts of power. The very efficient and fast chip offers a variety of modes. With wattage-, voltage-, curve-, temperature- and bypass-modes ambitious vaper has got all control options, such as preheat function and power curve.
The processing clearly shows the influence of the detail-orientated Manuel aka Nebelfee: precise buttons, a crystal clear display, high-quality materials and details like the rubber feet make it an all-day device which you will enjoy for a very long time.
25mm in width it accommodates even large atomizer seamlessly and is still very handy.
If you need to recharge your batteries on the go and for software updates you can use the very modern USB Type C connection.
--- Limited Edition - 4180 pieces worldwide ----
The Limited Edition is not only different in color. It comes in a handy case. Additionally you get 2 Nebelfee drip-tips. Color matching to the box and for 510 and 810 connection.
Contains
1 x Ehpro Cold Steel 200 Mod
1 x USB Type-C Cable
1 x User Manual
---in addition to limited edition---
1 x 510 Drip Tip
1 x 810 Drip Tip
1 x Cold Steel Case
Specs:
Dimensions: 88 x 52 x 25 mm
Material: Stainless steel
Resistance range 0.05 - 3.0 Ohms
Voltage range: 0.5 - 8 volts
Power range: 5 - 200 W
Mode : VW, VV, TEMP, CURVE, BYPASS
USB connector: Type-C
Compatibility
2 x 18650 High Drain batteries (not included)
Atomiser up to 25 mm
Suplierinfo:
This is an authentic EhPro product.
| | |
| --- | --- |
| Power: | 200 Watt |
| Battery: | 2x 18650 (order separately) |
| Modes: | Bypass, Curve, TC-SS316, VV, VW |
| Specials: | USB Typ-C |
Learn more about "Ehpro Cold Steel 200 Mod"
Read, write and discuss reviews...
more
Customer reviews on "Ehpro Cold Steel 200 Mod"
By:
Michael
On:
21 Apr 2021
Guter Akkuträger
Ich besitze jetzt bereits eine Monate diesen Akkuträger mehrfach.... Das Gerät ist kurz vor der Kategorie unzerstörbar. Klar der Lack bekommt mit der Zeit macken, aber ich habe diese in Dauernutzung und teilweise auch nicht gerade zimperlich - der hält. Ähnlich wie auch der Cold Steel 100 Mod...

Wer keine Lust auf Plastikakkus hat und einen AT sucht, der auch mehrere Stürze überlebt.. Der ist hier genau richtig.
By:
Ein Dampfer
On:
17 Apr 2021
Punktet nicht bei Basic-Features
Der Akkuträger ist schön stabil, da kann man nichts sagen. Mechanisch wird der wohl sehr lange halten.

Aber er hat einen, wie ich finde ganz gravierenden Nachteil:

Das Gerät "merkt" sich seinen Zustand nicht, wenn man die Akkus auch nur kurzzeitig (zwecks Wechsel) entnimmt. Alle anderen Akkuträger, die ich bisher hatte, haben sich gemerkt in welchem Schaltzustand sie waren, bevor der Akku entnommen wurde und z.B. welche Leistung eingestellt war. Nicht so der Ehpro Cold Steel 200 Mod, ich muss den Akkuträger nach jedem Akkuwechsel manuell anschalten und die Leistung erneut einstellen (bei mir so zwischen 10.0 W und 15.0 W). Die Leistung geht jedes Mal auf den Default von 35.0 W. Ähnliches Spiel, wenn man den Verdampfer abschraubt um ihn z.B. neu zu befüllen. Schraubt man den Verdampfer wieder drauf, geht die Leistung auf den Default von 8.0 W und muss wieder neu eingestellt werden. Das ist sehr, sehr enttäuschend, denn das zumindest kurzzeitige Puffern der Einstellungen nach Stromlosigkeit ist ein absolutes Basic-Feature, dass wesentlich billigere Akkuträger bieten.

Kleinere Schönheitsfehler:

Die Tasten für das Inkrementieren bzw. Dekrementieren von Werten ist für meinen Geschmack unlogisch angeordnet. Hält man den Akkuträger so, dass der Text im Display waagerecht ist, ist die Taste zum Inkrementieren links und die zum Dekrementieren rechts. Zumindest als von links nach rechts Schreibender erwartet man das wohl umgekehrt. Aber OK, daran kann man sich gewöhnen.

Außerdem muss man aufpassen wegen dem Knopf, der das Akkufach per Feder aufspringen lässt. Der ist leider nicht wirklich versenkt und zudem sehr, sehr leichtgängig, sodass es mir schon mehrmals passiert ist, dass ich ihn aus Versehen betätigt habe, u.a. als ich den Akkuträger im Auto in die Getränkehalterung ablegen wollte und leicht an der Kante angestoßen bin. Die Akkus gehen da natürlich fliegen und man kann die erst Mal wieder einsammeln (und wieder alles von vorne einstellen). Und die Feder hat auch etwas zu viel Kraft für meinen Geschmack, das hätte man besser abstimmen können.
By:
Admin
On:
19 Apr 2021
Lieber Dampfer,
das von Dir bemängelte Basic Feature ist bei der Konstruktion bewusst so gewählt worden um auch Anfängern einen komfotablen Einstieg zu geben. Das Gerät schlägt automatisch die Leistung vor, die für den installierten Coil sinnvoll ist. Gerade bei Selbstwicklern, wo eben keine Leistungsangabe auf dem Coil finden ist, stellt dies unserer Meinung einen Vorzug dar.
Write a review
Reviews will be published after being checked