Camtel Flavor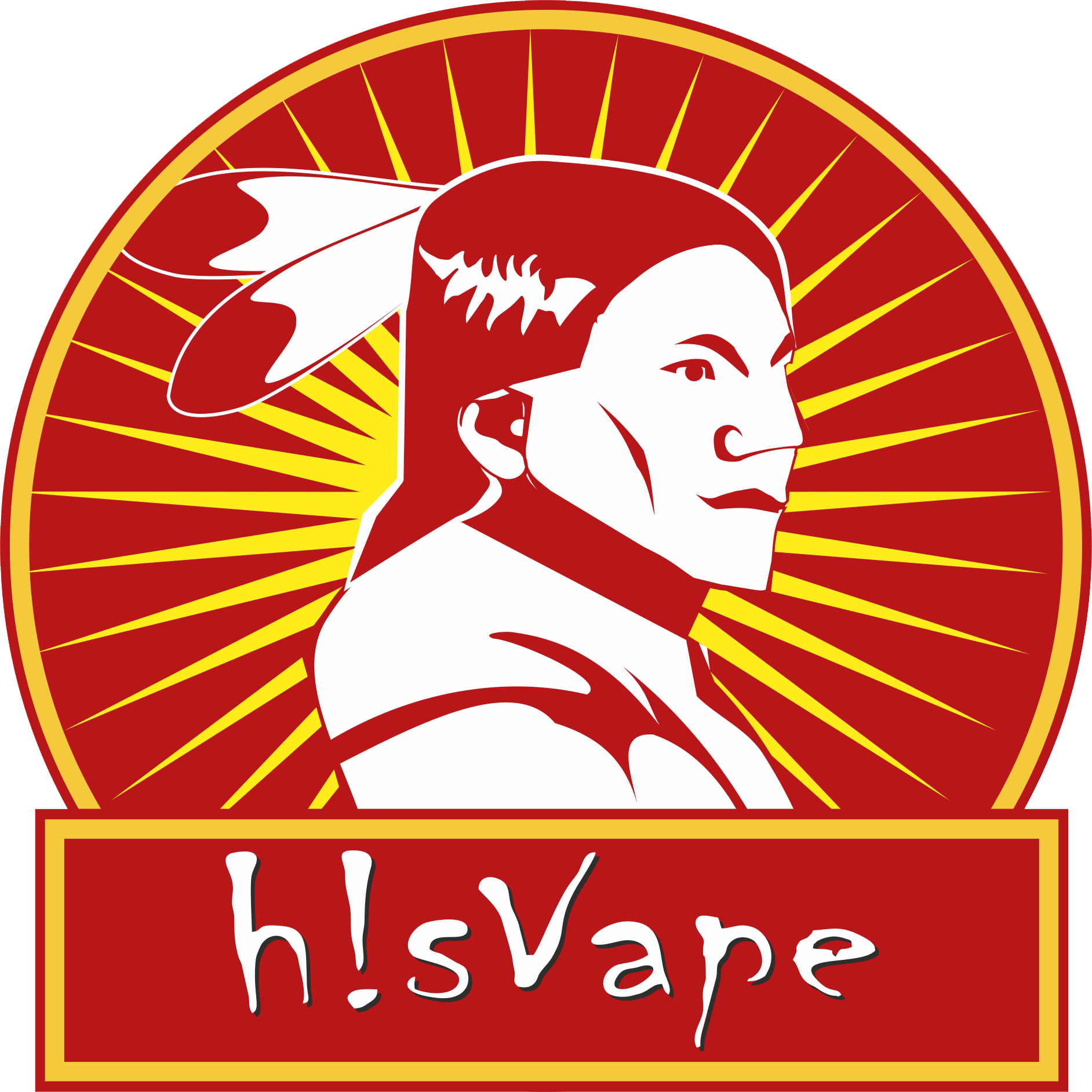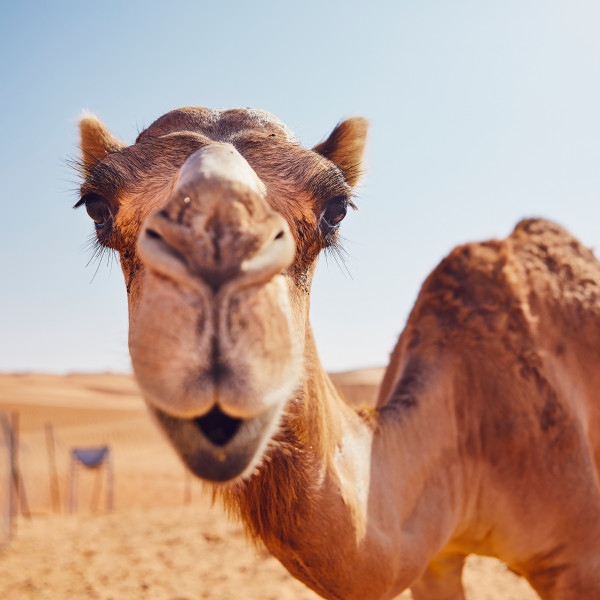 Camtel Flavor do it yourself Taste : Camtel Tobacco Base :...
more
Product information "Camtel Flavor"
Camtel Flavor
do it yourself


| | | |
| --- | --- | --- |
| Taste | : | Camtel Tobacco |
| Base | : | Propylene Glycol |
| Quantity | : | 10ml |
| | | |
| price 100ml | : | 33,00 € |
Usage
For mixing with bases to create your own e liquid for your e cigarette. You should not vape this flavours purely because the concentration is too high.

Description

We also use these flavours in our hisVape Liquids. They com from suppliers, which already provided best quality for a long time.
All flavours are provided for vaping and were produced expacially for this.

Dosage

There is no special advice we can give about the concentration, because mixing is all about personal taste.
Usually it is used with a percentage of 3% und 6%.

Proper storage
Keep the flavours in a cool dark place. These aromas have a shelf life of min. 1 year, but they loose intensity by contact with external air.
Learn more about "Camtel Flavor"
Read, write and discuss reviews...
more
Customer reviews on "Camtel Flavor"
By:
Gerhard Eisl
On:
17 Nov 2016
Super!
Mit 3% gemischt, entfaltet sein Geheimnis erst nach 3-4 Monaten. Noch etwas Eisbonbon
dazu. All-Day Liquid. Ein sehr leckeres Aroma. Typisch h!sVape eben.
By:
Christian Sauer
On:
6 Sep 2016
ihhhh- bääääh !!!!!
Glatter Fehlkauf - was soll das sein: Aufguß von Kamelschei....... ?!?
Widerlicher penetranter Geschmack und auch Geruch; selbst niedrigstes Anmischen erzeugt noch Würgereiz.
War ein Versuch, aber was soll`s: Ab in die Tonne damit.
Zum Glück hat Hisvape ja auch jede Menge leckere Aromen - Versuch macht kluch!!!
Write a review
Reviews will be published after being checked