Cotton candy flavour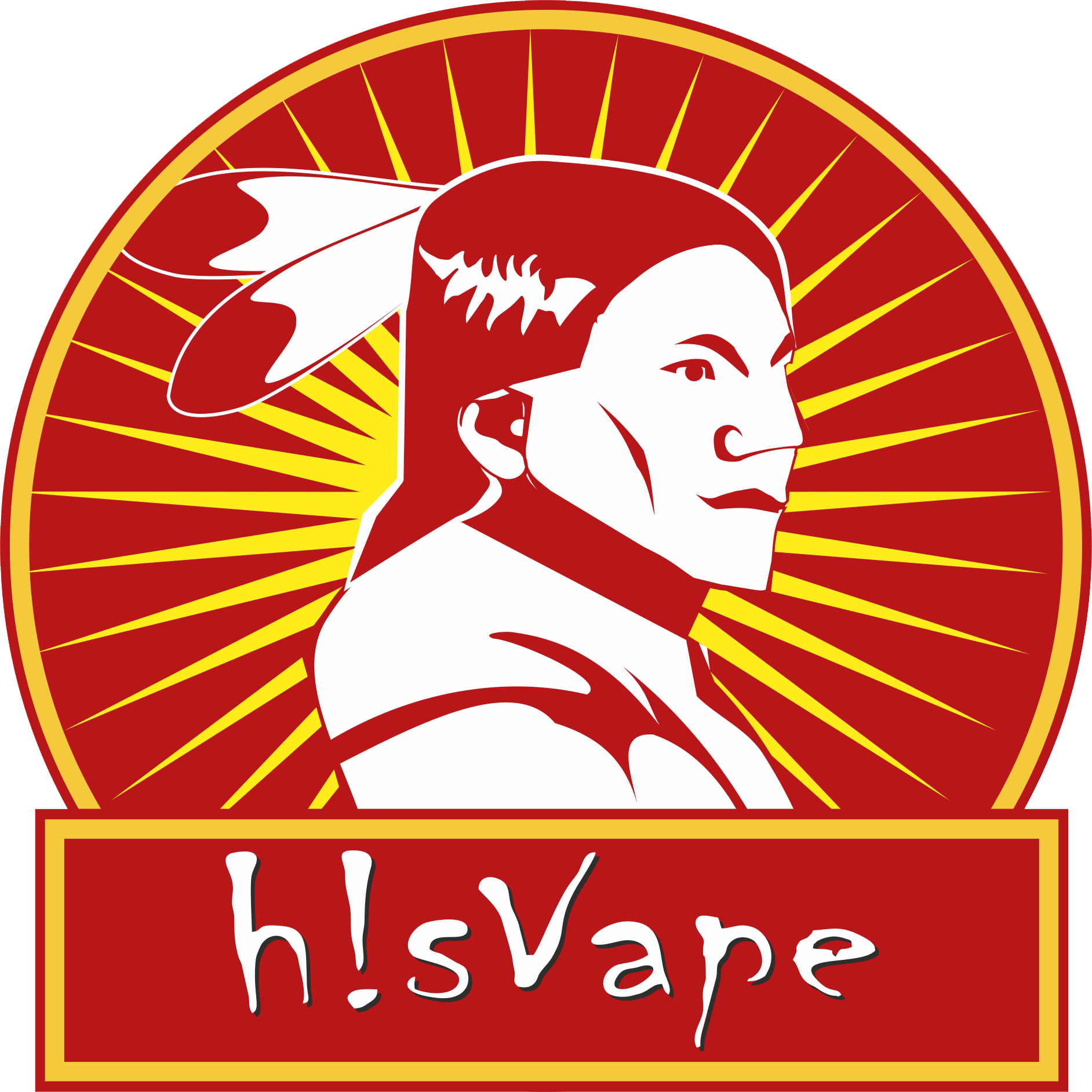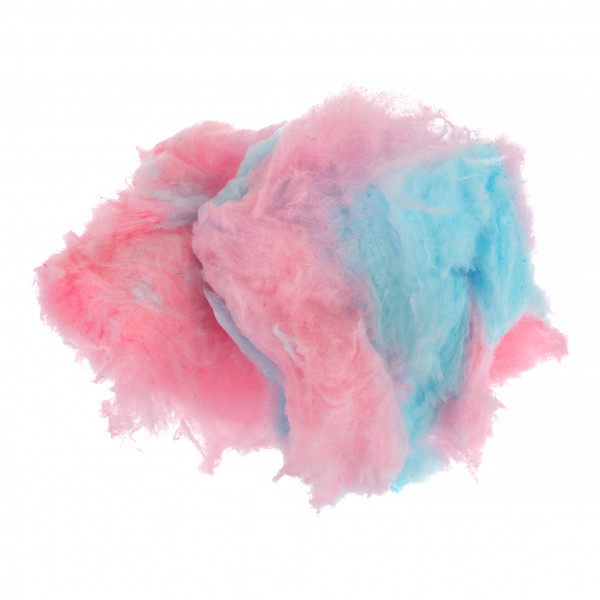 Cotton Candy flavour concentrate for mixing your own liquid flavour : Cotton...
more
Product information "Cotton candy flavour"
Cotton Candy flavour concentrate
for mixing your own liquid


| | | |
| --- | --- | --- |
| flavour | : | Cotton Candy |
| vehicle | : | Propylene Glycol |
| content | : | 10ml |
| | | |
| basic price per 100ml | : | 33,00 € |
Usage
For mixing with bases to create your own e liquid for your e cigarette. You should not vape this flavours purely because the concentration is too high.

Description

We also use these flavours in our hisVape Liquids. They com from suppliers, which already provided best quality for a long time.
All flavours are provided for vaping and were produced expacially for this.

Dosage

There is no special advice we can give about the concentration, because mixing is all about personal taste.
Usually it is used with a percentage of 3% und 6%.

Proper storage
Keep the flavours in a cool dark place. These aromas have a shelf life of min. 1 year, but they loose intensity by contact with external air.
Learn more about "Cotton candy flavour"
Read, write and discuss reviews...
more
Customer reviews on "Cotton candy flavour"
By:
Tobias
On:
18 Apr 2020
schlecht im Geschmack?
schmeckt bei einer 10% Mischung überhaupt nicht nach Zuckerwatte
By:
Christina
On:
14 Apr 2019
Nachtrag zum 22.12.2018
Ich habe festgestellt, dass man die Zuckerwatte verwenden kann, um andere Aromenmischungen, die man aus irgendwelchen Gründen nicht mehr so mag, abzumildern. Es scheint mir, dass die Zuckerwatte die ursprüngliche Mischung nicht nur süßt sondern auch insgesamt das Aroma sanfter macht. Dafür braucht man recht wenig Zuckerwatte.
By:
Christina
On:
22 Dec 2018
Die Verwendung für süße Mischungen ist unendlich
Meine Testproben setze ich immer mit einer leichten 3%igen Mischung mit 80/20 ohne Nikotin an und mache zuerst einen Lecktest bevor es zum Dampfen kommt. Schon mit der geringen Dosierung lässt sich die angenehme Süße sehr deutlich heraus schmecken. Beim Lecktest hat man einen leichten karamelisierten Geschmack auf der Zunge, was beim Dampfen in der geringen Dosierung nicht mehr zu bemerken ist. Ob allein oder mit anderen Aromen gemischt, es schmeckt köstlich. Wer süßes wie Zuckerwatte mag ist hier sehr gut aufgehoben.
Nachteil ist allerdings, dass alle Coils bei süßen Sachen eine häufigere Reinigung bedürfen.
Mein Allday....
Mit Abstand mein Allday es schmeckt total lecker wie Zuckerwatte halt nur es ist nicht süß und schwer wie andere Aromen ! Die mich ne ganz klare 10++ abgemischt mit 50/50 base und 5% Aroma
By:
Tamara
On:
14 Apr 2016
Es geht so
Das Aroma ist nicht so mein Fall das schmeckt nicht wirklich nach Zuckerwatte
NIcht super aber auch nicht schlecht!
Kommt der Zuckerwatte sehr nahe :) mir persönlich schmeckt es ein wenig zu künstlich!
By:
Matti Sun
On:
27 Oct 2014
Süß....
... Rummelplatz, Weihnachtsmarkt - da werden doch echt mal Erinnerungen geweckt... Gemischt mit Erdbeere oder Orange - wer auf Süßes steht wird diese Zuckerwatte mögen... Top!
Write a review
Reviews will be published after being checked