Belgian Waffle Flavour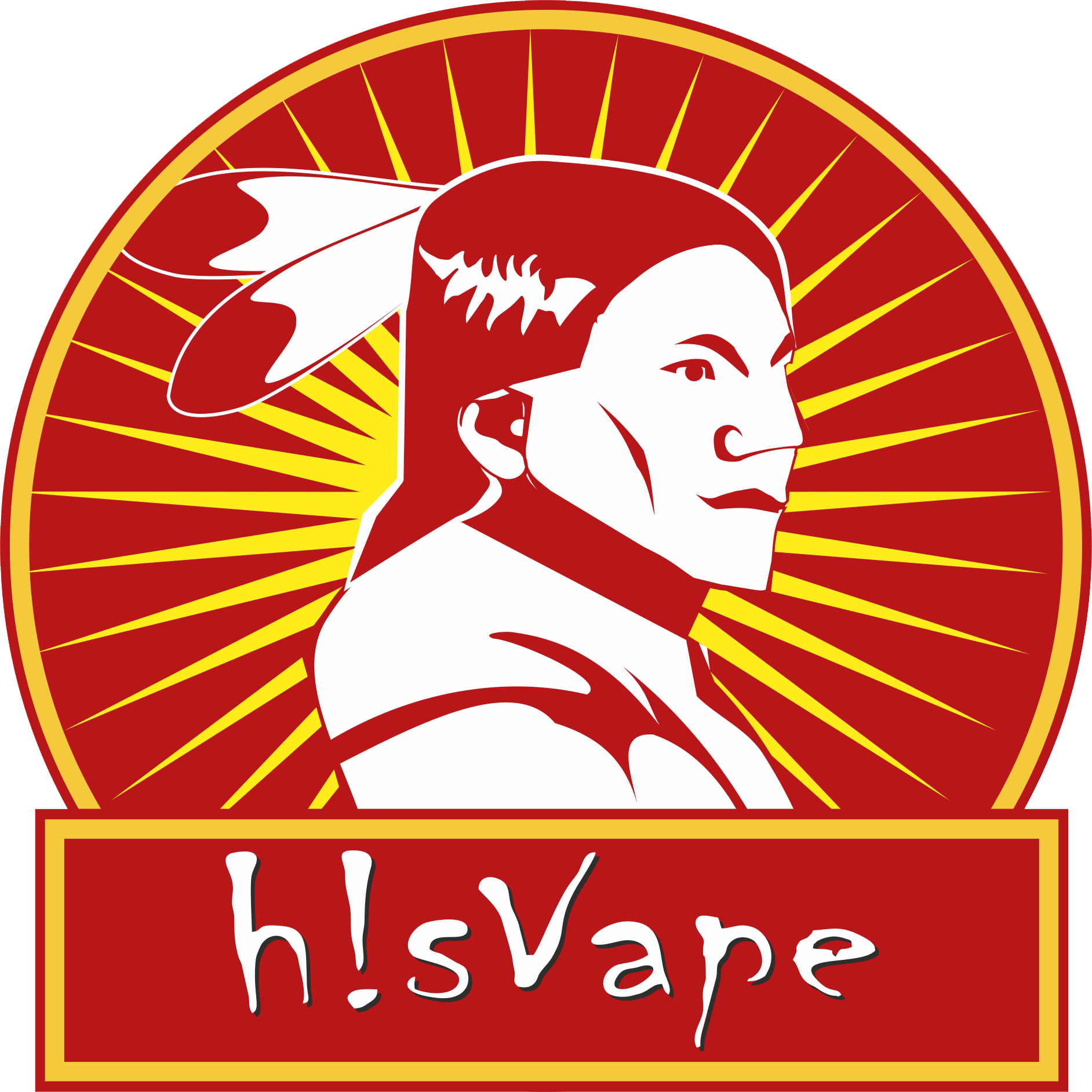 Belgian Waffle Flavour for mixing your own liquid Flavour : Belgian Waffle...
more
Product information "Belgian Waffle Flavour"
Belgian Waffle Flavour
for mixing your own liquid


| | | |
| --- | --- | --- |
| Flavour | : | Belgian Waffle |
| Carrier | : | Propylene Glycol, water soluble |
| Quantity | : | 10ml |
| | | |
| Baseprice 100ml | : | 33,00 € |
Usage
For mixing with bases to create your own e liquid for your e cigarette. You should not vape this flavours purely because the concentration is too high.
Description

We also use these flavours in our hisVape Liquids. They com from suppliers, which already provided best quality for a long time.hisVape Liquids.
All flavours are provided for vaping and were produced expacially for this.

Dosage

There is no special advice we can give about the concentration because mixing is all about personal taste. Usually it is used with a percentage of 3% und 6%.
Storage
Keep the flavours in a cool dark place. These aromas have a shelf life of min. 1 year, but they loose intensity by contact with external air.
Learn more about "Belgian Waffle Flavour"
Read, write and discuss reviews...
more
Customer reviews on "Belgian Waffle Flavour"
By:
Christina
On:
7 Aug 2019
Waffel mit Frucht
Ich mag die Waffel sehr gern als dezenten Hintergrund (maximal 2%), wobei Früchte immer in Masse oben auf liegen. Selbst anderen ist aufgefallen, dass ich Waffeln bei meinen eigenen Kreationen dabei habe und fanden die Zusammenstellung arg gelungen. Sprich, sie bekamen vom Geruch Hunger auf warme Waffeln, leider konnte ich sie auch damit noch nicht vom Rauchen abbringen
By:
Lars Döhler
On:
26 Mar 2017
nach 4 Tagen schmeckt es noch wie Seife
Heute nach 4 Tagen, mit 5% einer 30 PG 60 VG 10 H2O und 8mg Nikotin Mischung, tgl schütteln und auf Heizung liegend schmeckt es eher wie Seife :-/ Ich lasse es einfach noch länger ziehen, dann werde ich es neu probieren. Dann weiss ich ob es gut ist oder nicht.
Evtl. hab ich die falschen Basenmischung?
By:
Frank Kellerer
On:
17 Jan 2017
Fazit nach 4 Tagen ;)
Ich kann mich Gerhard Eisl soweit anschließen, das das Aroma bei 3-3,5 % nach 4 Tagen auf der Heizung nicht dampfbar ist und es scheinbar wirkich einige Wochen reifen sollte. Riechen tut es auf jeden Fall HAMMER und wenn es dann nach einigen Wochen genau so schmeckt, hat sich das warten gelohnt.
Angemischt wurde es mit 50/50 VPG 6mg von HisVape.
By:
Gerhard Eisl
On:
18 Nov 2016
1A
Absolut toll. Mit 3% Mischen, einige Wochen warten und reifen lassen ( ich weiß, ich bin der REIFEN LASSEN TYP) aber glaubt mir, nach wenigen stunden oder Tagen ist vom wahren Geschmack nichts da, gut Ding braucht weile. Wenn ihr der Versuchung standgehalten habt (und das gilt für alle Aromen die selbst Gemischt werden, meiner bescheidenen Meinung nach) bekommt ihr eine tolles Geschmackserlebnis als Belohnung. Zum abrunden noch etwas Aroma von eure Lieblingsfrucht und ihr, habt wie wir in Wien sagen, Palatschinken mit Marmelade (Konfitüre). TOP Und auch mal Danke an das h!sVipe Team für Euer Bemühen uns Dampfer am Dampfen zu halten.
Servus aus Wien
Write a review
Reviews will be published after being checked