Butterscotch Aroma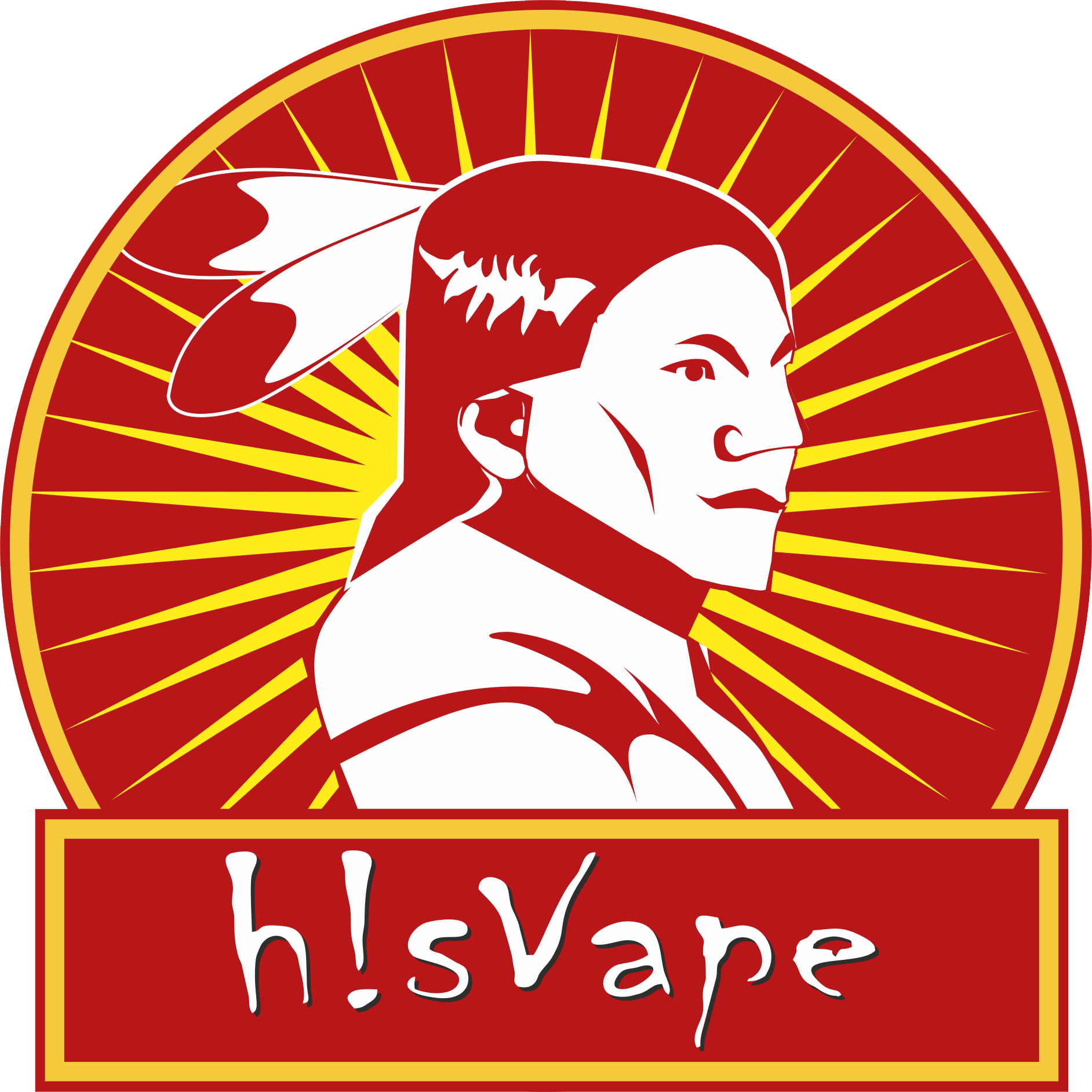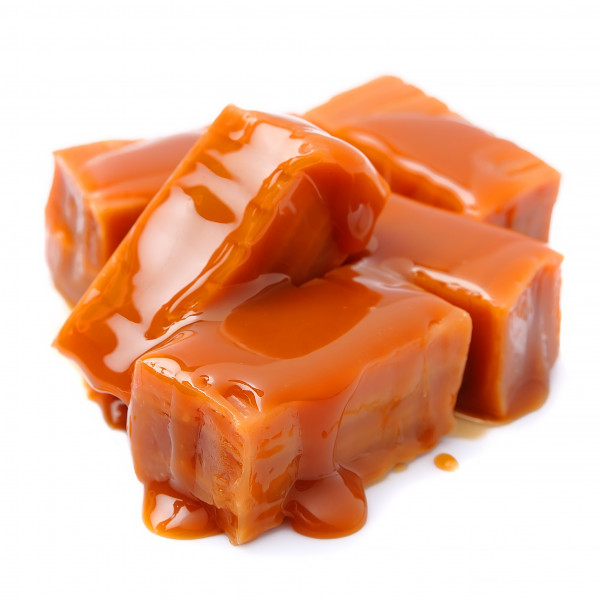 Butterscotch Flavor do it yourself Taste : Caramel Candy Base :...
more
Product information "Butterscotch Aroma"
Butterscotch Flavor
do it yourself


| | | |
| --- | --- | --- |
| Taste | : | Caramel Candy |
| Base | : | Propylene Glycol |
| Quantity | : | 10ml |
| | | |
| price 100ml | : | 33,00 € |
Usage
For mixing with bases to create your own e liquid for your e cigarette. You should not vape this flavours purely because the concentration is too high.

Description

We also use these flavours in our hisVape Liquids. They com from suppliers, which already provided best quality for a long time.
All flavours are provided for vaping and were produced expacially for this.

Dosage

There is no special advice we can give about the concentration, because mixing is all about personal taste.
Usually it is used with a percentage of 3% und 6%.

Proper storage
Keep the flavours in a cool dark place. These aromas have a shelf life of min. 1 year, but they loose intensity by contact with external air.
Learn more about "Butterscotch Aroma"
Read, write and discuss reviews...
more
Customer reviews on "Butterscotch Aroma"
By:
zentao
On:
2 Mar 2018
Der Name ist der Geschmack
Wie im Titel
Wer die weichen Dinger mag, mag auch dieses Liquid.
(Dafür klebts nicht an den Zähnen ;-)
Im Ernst. Sehr guter Geschmack. Nicht zu aufdringlich.
Ich pers. mische davon auch geren ein wenig dem Red Tobaco bei.
Gibt danneinen vollen leicht süslich Carameligen Geschmack.
ich dampfe es sehr gerne.
hat zwar nichts direkt mit diesem Liquid zu tun.
Aber das HisVape bei ihren romen garantiert das kein Diacetyl noch Triacitin enthalten ist, macht den Entscheid noch einfacher.
Daumen hoch !
By:
QuasiMotto
On:
16 Jan 2016
Zum Reinbeissen
Starker Butter und Karamellgeschmack. Für meinen Geschmack ein wenig zu sehr nach Butter, dennoch gebe ich dem Aroma die volle Punktzahl. Denn wer auf Buttergeschmack steht, muss das einfach mal probieren.
Write a review
Reviews will be published after being checked