Woodruff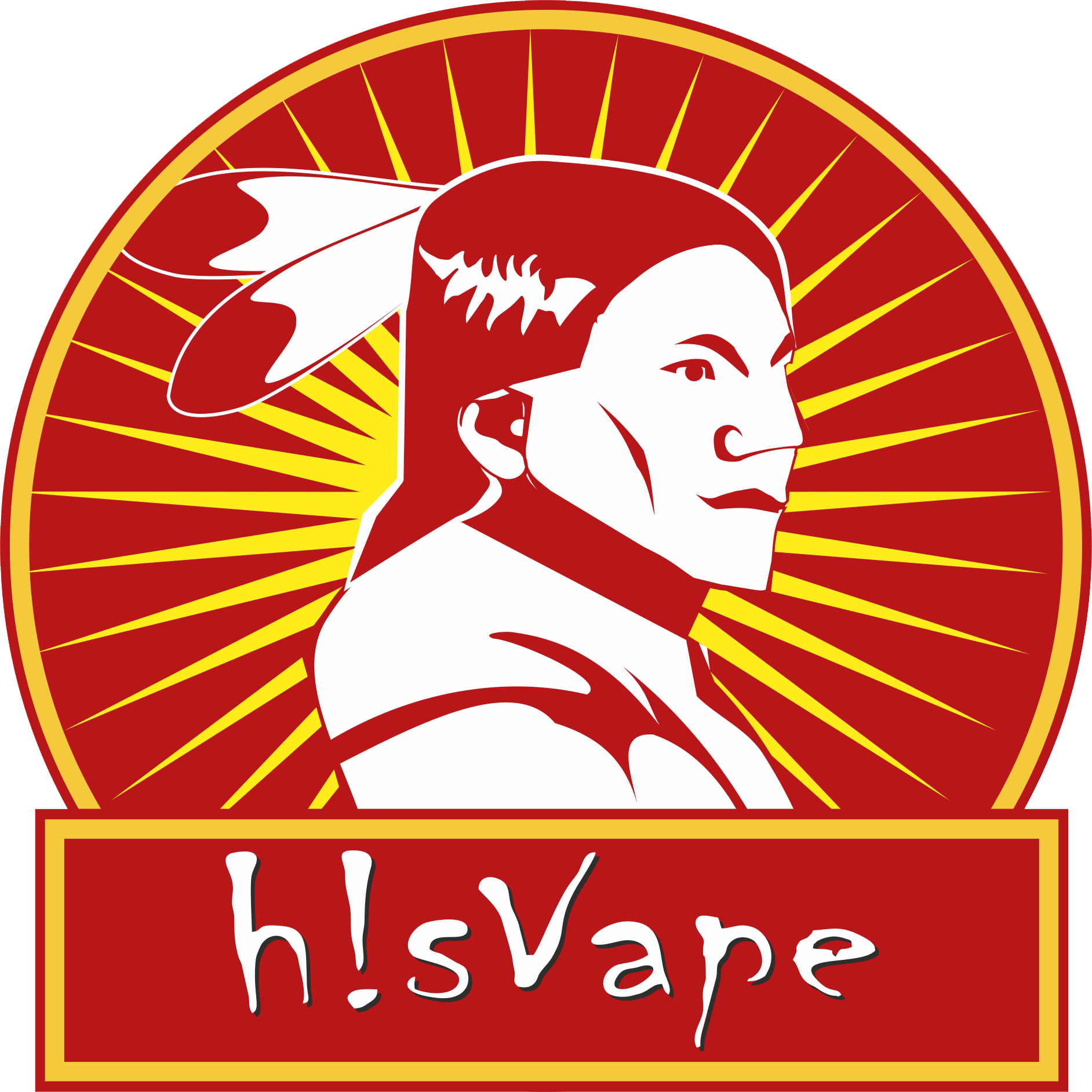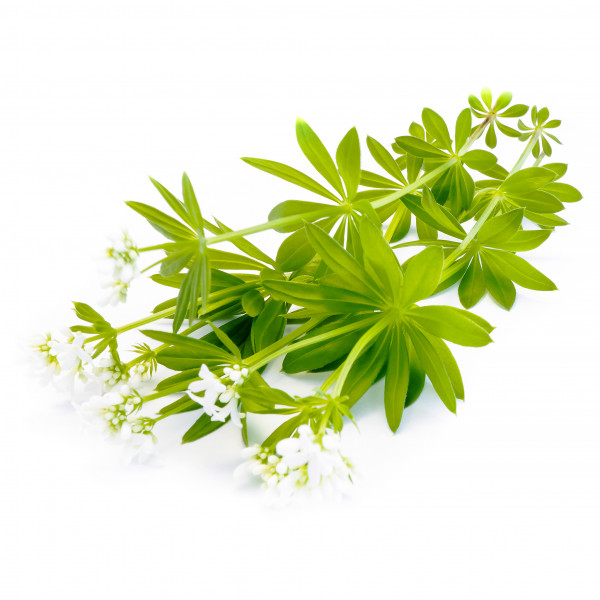 Woodruff do it yourself Taste : Woodruff Base : Propylene...
more
Product information "Woodruff"
Woodruff
do it yourself


| | | |
| --- | --- | --- |
| Taste | : | Woodruff |
| Base | : | Propylene Glycol, wasserlöslich |
| Quantity | : | 10ml |
| | | |
| price 100ml | : | 33,00 € |
Usage
For mixing with bases to create your own e liquid for your e cigarette. You should not vape this flavours purely because the concentration is too high.

Description

We also use these flavours in our hisVape Liquids. They com from suppliers, which already provided best quality for a long time.
All flavours are provided for vaping and were produced expacially for this.

Dosage

There is no special advice we can give about the concentration, because mixing is all about personal taste.
Usually it is used with a percentage of 3% und 6%.

Proper storage
Keep the flavours in a cool dark place. These aromas have a shelf life of min. 1 year, but they loose intensity by contact with external air.
Learn more about "Woodruff"
Read, write and discuss reviews...
more
Customer reviews on "Woodruff"
By:
Matula
On:
16 Feb 2020
Eines meiner Lieblinge
Meiner Meinung nach ein sehr leckeres Liquid. Nur gut, daß es nicht so extrem süß ist.
Alles richtig gemacht, liebe HisVape Leude!!!


By:
Andreas
On:
10 Oct 2019
ein sehr gutes Aroma
Ich finde dieses Waldmeister Aroma als eines der Besten derzeit - mische es meist mit 1,5 % - 2% und einer Reifezeit von mind. 14 Tagen. Ich habe davor mich nie anfreunden können mit Waldmeister, aber dieses ist wirklich sehr gut - Bitte weiter so
By:
M.Howdy
On:
20 Sep 2019
nicht meins
Mag Waldmeister Aroma, aber dieses geht für mich gar nicht. Extrem dominant, süsse fehlt komplett und auch schwierig kombinierbar. Eines der wenigen von HisVape die ich nicht mag
By:
Admin
On:
20 Sep 2019
Es ist richtig das es nicht so süss ist. Wir wollten absichtlich den reinen Waldmeister und nicht die künstlich süsse Variante a la Wackelpudding oder Limonade.
By:
Christina
On:
14 Apr 2019
Zur Zeit mein Lieblingsaroma
Mittlerweile hat sich der Waldmeister (neben der Waldfrucht) zu meinem Liebling Nr. 1 entwickelt. Ich dampfe immer mit einer Mischung von 80/20 VPG und nehme dabei nie ein einziges Aroma, sondern mische fleißig mit anderen Aromen (z.B. belgische Waffel + Vanille mit Waldmeister als dominanter Hauptakteur - Reifzeiten nicht außer Acht lassend).
Bevor ich mit dem Dampfen beginne, mache ich meist ein Lecktest (natürlich ohne Nikotin). Es hat sich für mich herauskristallisiert, dass mir die anfängliche Mischung mit 3% viel zu niedrig ist.
Das Schöne an diesem Waldmeister, man kann ihn am nächsten Tag dampfen und muss keine Woche Reifezeit einplanen. Leider lässt das leckere Waldmeister-Aroma an der Luft schnell nach, weshalb man nicht zu viel auf einmal anmischen sollte.
By:
S.brömmer
On:
5 Nov 2017
Lecker
Sehr schöner Waldmeistergeschmack. Nicht zu süß aber intensiv.
By:
Edvin
On:
30 Jul 2017
Bestes Waldmeister Aroma was ich je gefunden habe!
Es gibt kein besseres Waldmeister als das. Sowas von übereinstimmend...unglaublich lecker...es schmeckt genauso wie das Wassereis vom Kiosk (Farbe Grün)...Einfach nur lecker... jedes andere Waldmeister was ich probiert habe....war einfach abscheulich...doch das hier ist einfach wirklich WALDMEISTER..ohne nebengeschmack...alle anderen die ich vorher probiert habe waren einfach nur ekelig...
Hammer
Waldmeister! Einfach nur Waldmeister.. Schon viele Probiert, weil ich den Geschmak mag, aber keines ist wie dieses.. Schmeckt wie das Waldmeister Wasser Eis was man von früher her kennt..
By:
Mario W.
On:
26 Aug 2015
Sehr angenehmer, intensiver Waldmeister Geschmack
Ich habe mir Waldmeister Aroma bestellt, weil es zu meinen Lieblingsgeschmäcken gehört und ich bin sehr angenehm überrascht vom Geschmack. Ich verwende es mit einem ml Aroma auf 30 ml Basis (18mg Nikotin, VPG) - besser kann man Waldmeistergeschmack kaum geniessen.
Write a review
Reviews will be published after being checked