Ripe Strawberry flavour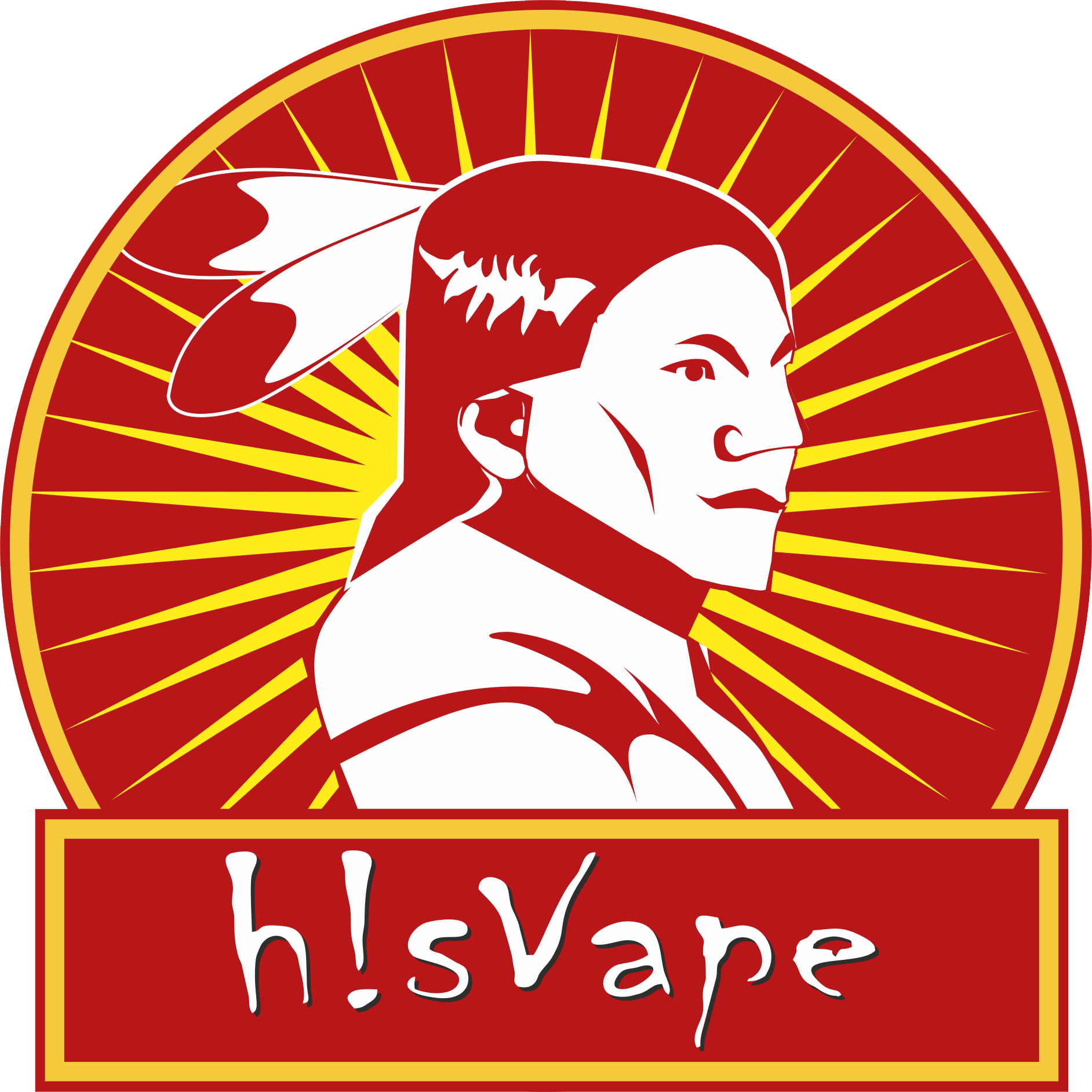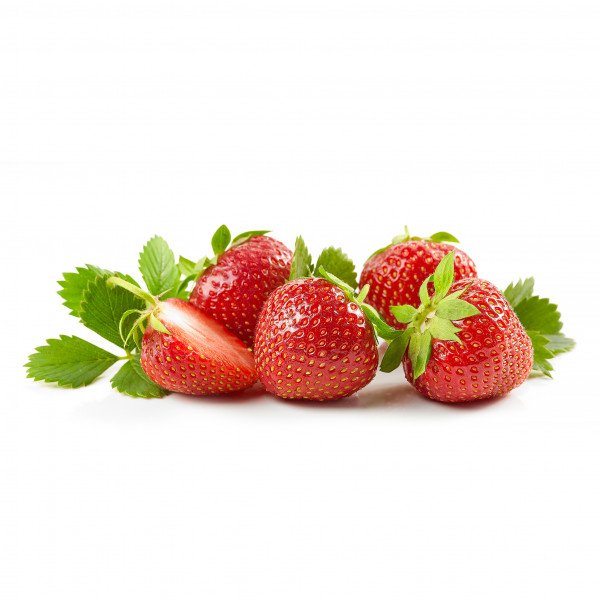 Ripe strawberry flavour concentrate for mixing your own liquid flavour :...
more
Product information "Ripe Strawberry flavour"
Ripe strawberry flavour concentrate
for mixing your own liquid


| | | |
| --- | --- | --- |
| flavour | : | Ripe strawberry |
| vehicle | : | Propylene Glycol |
| content | : | 10ml |
| | | |
| basic price per 100ml | : | 33,00 € |
Usage
For mixing with bases to create your own e liquid for your e cigarette. You should not vape this flavours purely because the concentration is too high.

Description

We also use these flavours in our hisVape Liquids. They com from suppliers, which already provided best quality for a long time.
All flavours are provided for vaping and were produced expacially for this.

Dosage

There is no special advice we can give about the concentration, because mixing is all about personal taste.
Usually it is used with a percentage of 3% und 6%.

Proper storage
Keep the flavours in a cool dark place. These aromas have a shelf life of min. 1 year, but they loose intensity by contact with external air.
Learn more about "Ripe Strawberry flavour"
Read, write and discuss reviews...
more
Customer reviews on "Ripe Strawberry flavour"
By:
John Meier
On:
11 Sep 2017
Sehr Fruchtig, vorsichtig Dosieren
Solche Aromen sind der beste Beweis dafür warum ich immer wieder gerne bei HisVape einkaufe.

Geschmacklich ist dieses Aroma eine Wucht. Um einiges besser als von anderen Shops.
Nur hatte ich zu anfang die Dosis zu hoch angesetzt (6%), was nicht wirklich schmeckte. Nach mehreren Versuchen habe ich für mich den Idealwert von 2,5% Aroma gefunden.
By:
Ralph Moser
On:
4 Oct 2014
Naja
Also ich muss ehrlich sagen ich bin leicht enttäuscht. Das Zeug schmeckt wie Erdbeeren die kurz vor dem Verfaulen sind. Habe es pur, mit Menthol und mit Vanille in verschiedenen Konzentrationen probiert. Es geht einfach nicht. Werde es jetzt entsorgen.

Reif ist also keine Untertreibung.
By:
Michael Kurz
On:
28 Apr 2014
angenehme Fruchtsüße als Mischbasis
Mit den Aromen von hisVape habe ich bisher überwiegend die besten Erfahrungen gemacht.

An einer optimalen Tabakaroma-Verfeinerung arbeite ich noch intensiv, befürchte allerdings, dass sich der Geruch/Geschmack verbrannten Tabaks nur schwer reproduzieren lässt.

Deshalb weiche ich auf Fruchtaromen aus, die ich mit Menthol, Creme de Menthe oder Minze auffrische. Eine Grundsubstanz ist das Erdbeeraroma.
Hier bei hisVape habe ich ein nicht zu süßes bzw. schweres Fruchtaroma gefunden, dass ohne exotische Spitzen den Geschmack reifer Fruchtkörper gibt. Sei es vorne auf der Zunge oder auf dem Gaumen, zusammen mit der Nase passt hier alles.

Mit einer kräftigen Mentholnote (Menthol Ice Aroma von hisVape) versehen peppt die Fruchterdbeere zu einem meiner Lieblingsliquids. Schon wollen die ersten Dampderfreunde ihren Stoff direkt von mir haben.

Empfehlenswertiger Klassiker ohne Geschmacksirritation. Hier passt allses.
Write a review
Reviews will be published after being checked