Horehound Aroma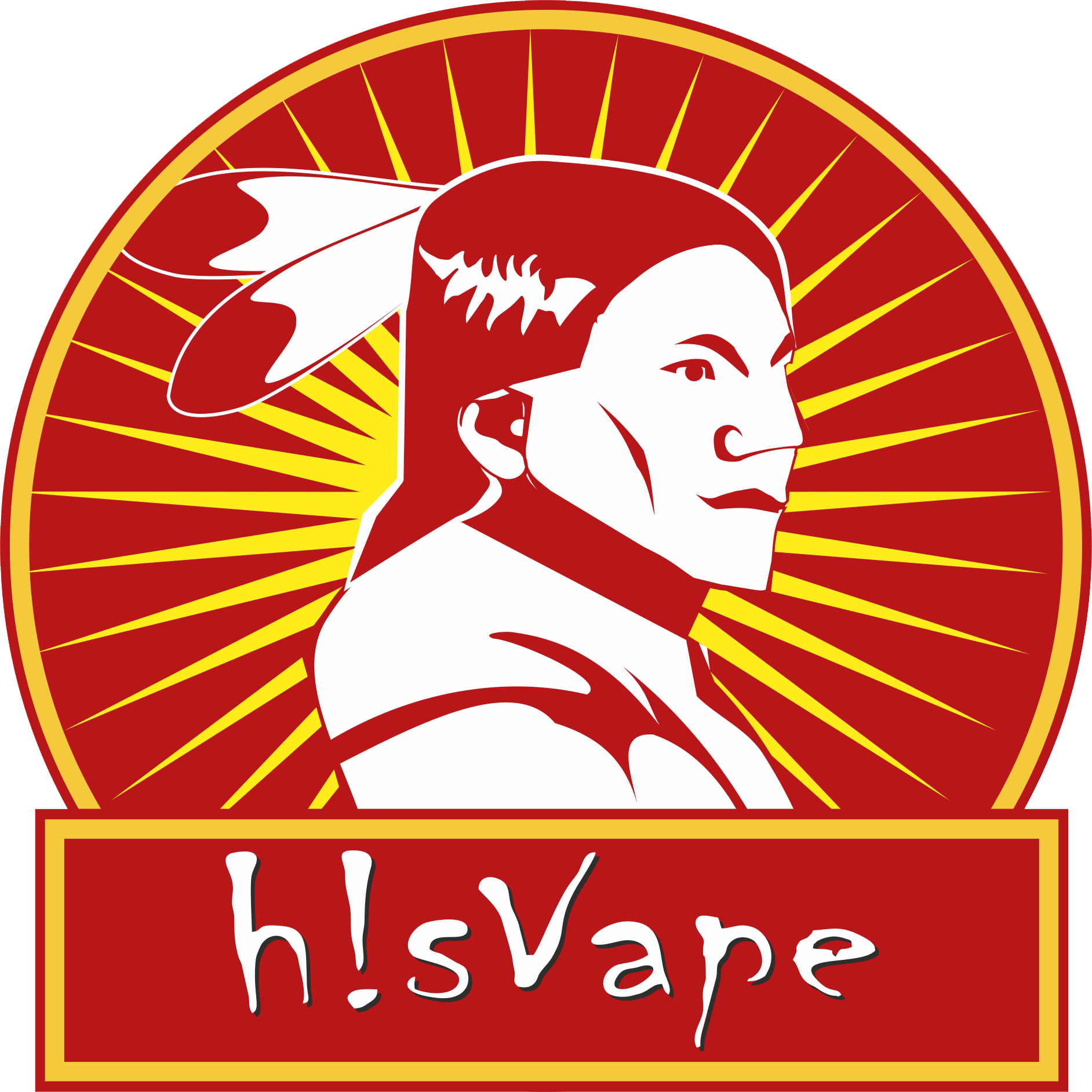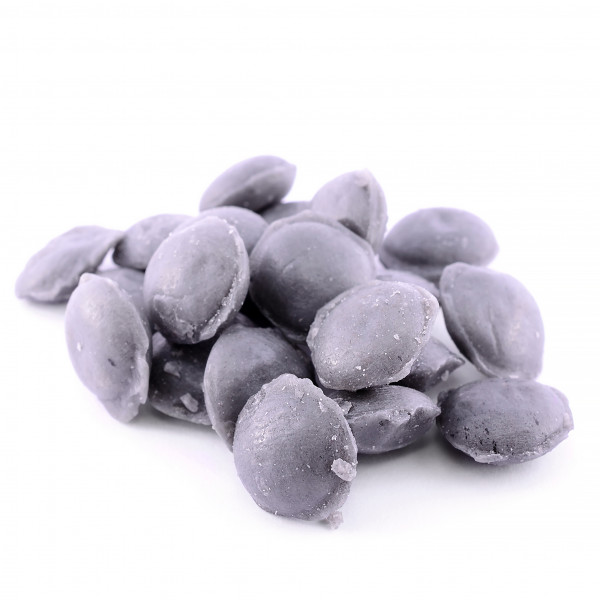 Horehound Flavor do it yourself Taste : Horehound Base :...
more
Product information "Horehound Aroma"
Horehound Flavor
do it yourself


| | | |
| --- | --- | --- |
| Taste | : | Horehound |
| Base | : | Propylene Glycol |
| Quantity | : | 10ml |
| | | |
| price 100ml | : | 33,00 € |
Usage
For mixing with bases to create your own e liquid for your e cigarette. You should not vape this flavours purely because the concentration is too high.

Description

We also use these flavours in our hisVape Liquids. They com from suppliers, which already provided best quality for a long time.
All flavours are provided for vaping and were produced expacially for this.

Dosage

There is no special advice we can give about the concentration, because mixing is all about personal taste.
Usually it is used with a percentage of 3% und 6%.

Proper storage
Keep the flavours in a cool dark place. These aromas have a shelf life of min. 1 year, but they loose intensity by contact with external air.
Learn more about "Horehound Aroma"
Read, write and discuss reviews...
more
Customer reviews on "Horehound Aroma"
By:
ankegro
On:
13 May 2018
Unvergleichlich lecker :-)
Seit langer Zeit eines meiner Stamm-Aromen und das einzige, das immer geht: ob explizit Bock drauf oder beim immer mal wieder aufkommenden Liquidblues - Horehound geht wirklich immer. :-)

Kräuterig-anisig, ohne aber ins Lakritzige oder in Richtung ordinärer Kräutertee abzudriften, ich kenne kein vergleichbares Aroma.

Weder zu flach noch zu frontal, schmeckt kein bissl synthetisch.

Nicht wie manch anderes, bei dem ich mich frage, ob ichs grad bewusst dampfen WILL oder ob da irgendwas drinsteckt, dass ANFIXEND wirkt.

Mit 5% angemischt - für den Preis ein wahres Schnäppchen! Kann man direkt ohne Ziehzeit dampfen, verändert oder verliert den Geschmack auch bei längerer Lagerung nicht.
By:
Paul R.
On:
8 Sep 2017
Genau mein Ding!
Kann meinem Vorbewerter nur zustimmen! Habe es gerade mit 5 % angemischt und in meinem AMMIT 25 mit 0,61 Ohm Wabendraht spaced Single-Coil gedampft, schmeckt sofort hervorragend! Wird wohl mein Heisenberg ablösen!
Passt gut!
Gewöhnlicher Andorn klingt nach kräutig-minzig und genauso schmeckt es. Trifft genau meinen Geschmack. Eines meiner Lieblinge. Sehr lecker. Wer auf würziges wie Lakritz und minziges steht, sollte es mal wagen. Dampfe es mit 5% auf Taifun GS II und FeV mit moderaten Leistungen.
Write a review
Reviews will be published after being checked